#nc-03: Dacey donated to Dems, had prominent role in Clinton-era federal ethics probe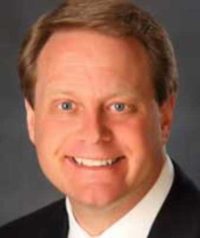 Records indicate that, as late as 2006, Scott Dacey was giving campaign contributions to congressional Democrats from other states.  Dacey, a long-time lobbyist on federal issues, announced this week his plans to challenge incumbent US Rep. Walter Jones in the 2018 GOP primary for North Carolina's 3rd congressional district. 
Curiously, records show Dacey gave Jones $1000 in 2003, 2005, 2007 AND 2008. (He donated $500 to Jones opponent Taylor Griffin in 2015.) 
In 2006, Dacey gave $1000 to Democrat US Rep. Stephanie Herseth-Sandlin, at-large rep for South Dakota.  In 2000, he gave $250 to then-US Rep., now US senator,Tammy Baldwin (D) of Wisconsin.
In 2000, he gave $1000 to California US. Rep. Cal Dooley (D).
In 1994, Dacey gave $750 to the Democrat Congressional Campaign Committee.  In 1993 he gave $1500 to the Democrat Senatorial Campaign Committee (DSCC).  In 1992 he gave $500 to the DSCC, and another $500 in 1994.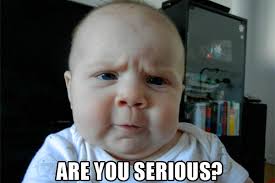 In 1994, he donated $500 bucks to Illinois Democrat Dan Rostenkowski.   That same year, Dacey gave $1000 to NY senator Daniel Patrick Moynihan and $500 to then-US Rep. Charlie Rangel (D).
In 1993, he gave $500 to US Senator Russ Feingold (D).  In 1992, he gave $1000 to US Rep. Les Aspin (D), who went on to be Bill Clinton's secretary of defense.
From 1998-1999, the waning years of the Clinton administration, Dacey was chief of staff for the National Indian Gaming Commission. 
In 2000, the final year of the Clinton administration, a federal independent counsel released their final report on the ethics investigation of Bruce Babbitt, Bill Clinton's Secretary of the Interior.   (Dacey's name appears 76 times in that document.)