Nelson Dollar used to be hot stuff on Jones Street. He, David Lewis, and Timmy Moore ran the whole show in the North Carolina House.  Nelson got to be part of the action when Timmy or Dave decided to get heavy-handed with fellow Republicans.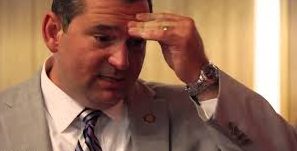 Nelson was allowed to appropriate tax dollars.  That helped him make a lot of "friends" who in turn gave him a lot of money.  He got to chair the House Republican political arm, and caught a lot of grief for (1) the handling of money, ad (2) the amount of money that got shuttled over to the "media consulting" firm he ran out of his Cary residence.  Nelson also caught some grief for shenanigans regarding UNC board appointments.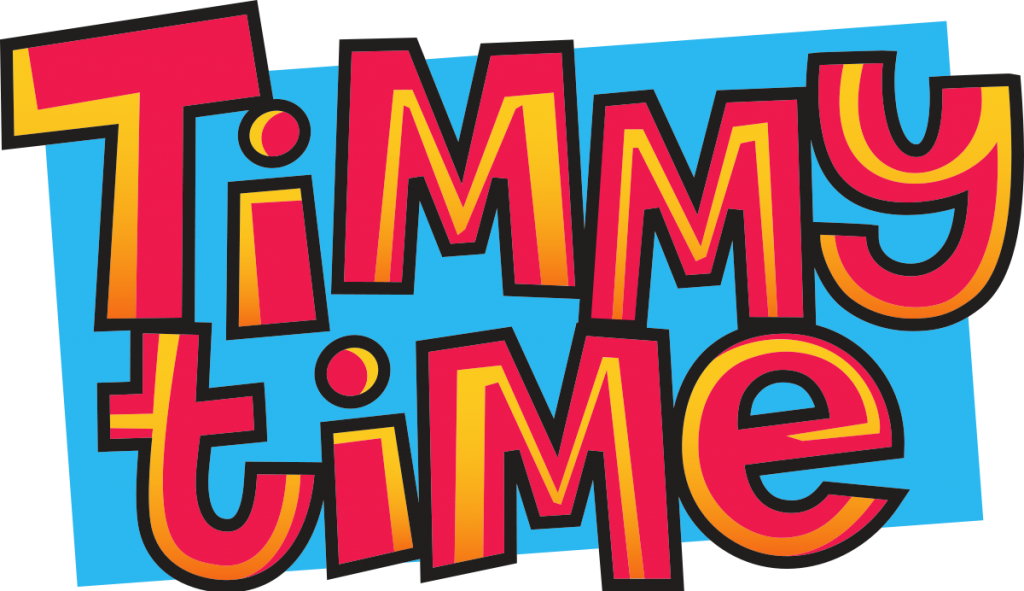 Life was going great. But then, Julie von Haefen came along. (The party was officially over for ol' J. Nelson.)
Dollar fell below radar for a little while. He quietly popped up as a "policy adviser" on speaker Timmy's staff. 
I happened to be watching (very very bored) Marc Rotterman's rather unwatchable PBS program this week.  Dollar was a guest.  He was IDed as a "former policy adviser to Speaker Tim Moore."
"Former"?  That  certainly got my spidey senses tingling. I did a little bit of research, and look what I found on the UNC School of Medicine's Psychiatry Department web page:

(Click on the link above.  *I love how, um, "wordy", they got with the press release announcing his hiring.*)
"Child and Adolescent Psychatry Policy Advocate"?  What the hell is that?  Is that like a "policy adviser"?  Or a fancy name for a lobbyist / influence peddler?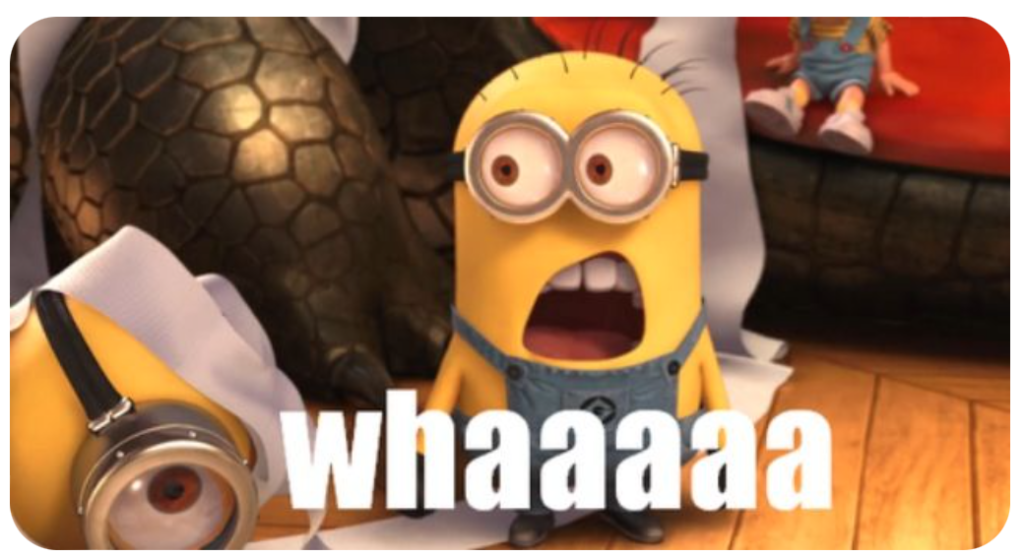 The job title sounds perilously and closely tied to UNC's controversial pediatric "gender-affirming" operations.
(For what it's worth, Dollar is still listed on the Speaker's web site as a current staffer.)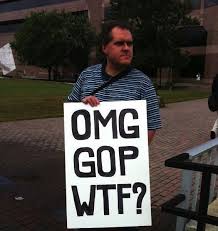 Dollar was an appropriator during his time in the NC House.  He focused a lot on medical issues and made a lot of friends in the medical community. I'm sure it also helps that he is closely tied to Speaker Timmy.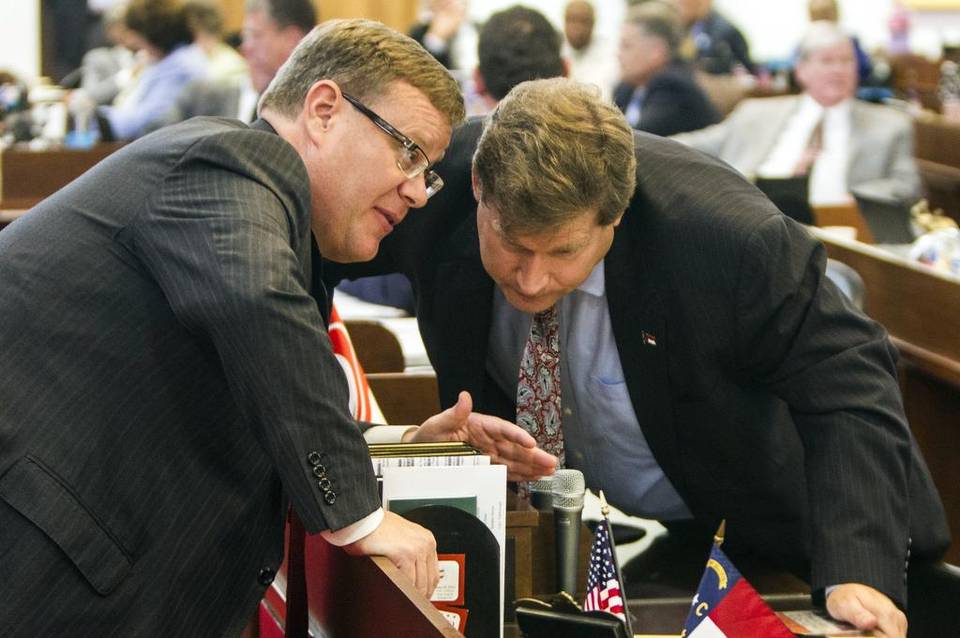 According to a John Locke Foundation profile, Dollar has a BA and an MA in "social sciences." He's been a legislator AND a "media consultant." Does any of that qualify him for work at a medical school? Or for this position, in particular?
This MAY explain why there has not been a whole lot of noise on Jones Street regarding the pediatric "gender-affirming" stuff at UNC and ECU.  (Friends of Timmy need their job security.)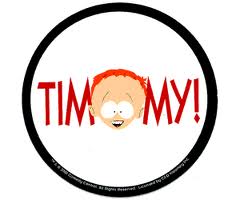 We've already heard about Speaker Timmy's college buddy Clayton Somers and the hubbub he's been reportedly creating in Chapel Hill and around the system.  

It's looking more and more like  Speaker Timmy and the NCGOPe gang in Raleigh enjoy using the UNC system as a playground or a reward for top cronies and donors.  I don't see — and haven't seen — any substantial evidence suggesting an interest in cleaning up the leftist sewage polluting our state campuses.
* Just imagine what Timmy & his crew could do with a "veto-proof" majority.*