Here comes the diesel shortage. (There goes your money.)
If inflation, labor shortages, radical politics in public schools, interest rates, and an upswing in violent crime have you bent out of shape, get a load of this:
Mansfield Energy issued the alert Friday stating there was a developing diesel fuel shortage in the southeastern region of the United States. The company speculated that the shortage could be generated from "poor pipeline shipping economies" and a historically low supply of diesel reserves.

"Poor pipeline shipping economics and historically low diesel inventories are combining to cause shortages in various markets throughout the Southeast," the company said. "These have been occurring sporadically, with areas like Tennessee seeing particularly acute challenges."[…]
Stuff gets delivered to stores by trucks.  Fuel shortages will likely mean fewer trucks on the road.  That could mean more empty store shelves.  It will also likely mean much higher prices for the stuff that DOES make it to the stores.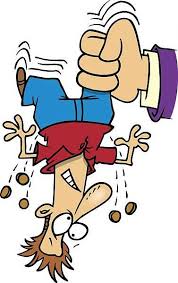 Trucks deliver things you order from Amazon.  Prepare for a lot of "Out of Stock" warnings and delivery delays and higher prices.
MORE:
[…] States that are expected to experience serious effects of the shortage include Maryland, Virginia, Alabama, Georgia, Tennessee, North Carolina and South Carolina.

The Biden administration says it is keeping a close watch on diesel inventories and working to boost supplies, following news that reserves have been depleted and could run out in less than a month if not replenished, sparking fears of shortages and rising prices

The Energy Information Administration (EIA) reported this week that, as of Oct. 14, the U.S. had only 25 days of reserve diesel supply, a low not seen since 2008. National Economic Council Director Brian Deese acknowledged to Bloomberg that the level is "unacceptably low" and that "all options are on the table" to address the situation.

"Because conditions are rapidly devolving and market economics are changing significantly each day, Mansfield is moving to Alert Level 4 to address market volatility," Mansfied's press statement said.

The company continued, "Mansfield is also moving the Southeast to Code Red, requesting 72-hour notice for deliveries when possible to ensure fuel and freight can be secured at economical levels."[…]
Thanks to the COVID lockdown and the resulting spending spree at the state and federal level, it's been tough to get people back to work.  Customer service is suffering everywhere from chain restaurants to retail stores and pharmacies.
Interest rates are going up.  So, it will be much tougher to make significant investments in homes, vehicles, property, businesses.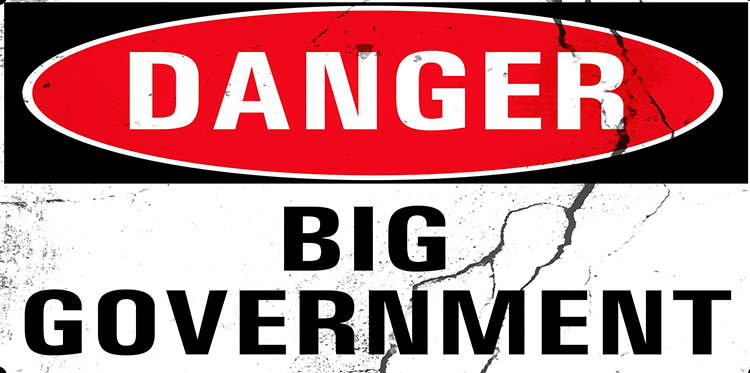 We have elections coming up next week.  It will help SOME to throw out the people in charge.  But our job DOES NOT STOP on November 8.  We have to keep getting educated — keep paying attention.  If our "leaders" decide to head down the path of brown-nosing special interests at our expense — we need to respond with an emphatic HELL, NO.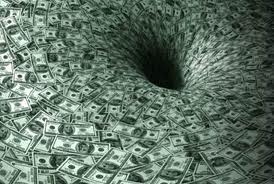 Politics as usual is making life in this country and this state UNLIVEABLE and UNAFFORDABLE.
While trying to repair the damage to our economy, our state, and our country, it is also important to take care of yourself, your family, and your other loved ones.  In the not so distant future, there won't be anyone else to do that.