THEY'RE BACK !!! (Filing for June starts …)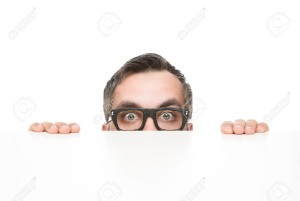 Just when you thought you were going to get a break from the signs, ads, robo-calls, polls and other zaniness, it's BACK.  Yes, the filing period for the June special primary has opened up.  And the candidates are coming out of the woodwork.
So far, we have eleven folks signed up for congressional races, and TWO signed up for NC Supreme Court.
One of the two judicial candidates is incumbent Justice Robert Edmunds (R).  The other candidate is Sabra Faires (UNA) — who you may remember was up to her eyeballs in the middle of the Richard Morgan-Jim Black reign of terror in the NC House. 
On the congressional side, we have former 2nd, 4th, and 8th district candidate Tim D'Annunzio filing for the 8th district GOP primary.   (Moore County is now part of the new 8th district.) 
Former Union County commissioner Todd Johnson has signed on to challenge Robert Pittenger in the new 9th district.  Republican Leon Threatt has signed up in the new 12th district.
You can look HERE for a full list of candidate filings for June.  The filing period closes ONE WEEK from today.