Renee Ellmers: Reina de Amnistía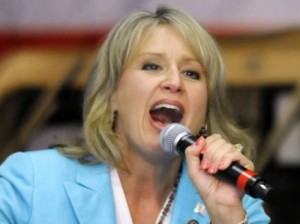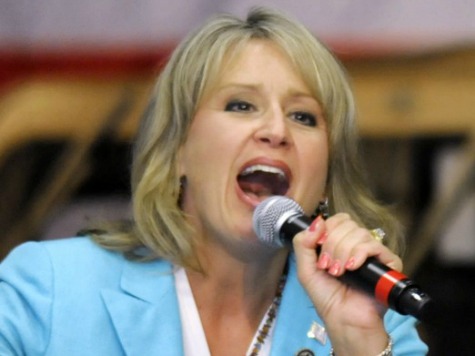 I've been hearing some rather disconcerting stuff being whispered about plans for our congressional representative from the Second District.  DC sources tell me plans are in place for Renee Ellmers to be a point-person for the House leadership on immigration reform.  A few weeks back, a NC-based GOP campaign consultant went public with the story on an episode of NC Spin – making me take these whispers a whole lot more seriously. 
Tea Party-aligned anti-amnesty forces have already been expressing concerns about Ellmers' views on immigration reform.  Ellmers spoke to an Asheboro rally of pro-amnesty activists where she reiterated her support for legal status for kids of illegal immigrants and pledged support for "a pathway to legal status."
Watching her official web site, one can detect a growing interest in the immigration issue on her part.  Rep. Paul Ryan (R-WI), the co-author of a major amnesty bill, is slated to help Ellmers fundraise for 2014.  
The head of the House Republican campaign committee is pledging ACTION on "immigration reform" PRIOR TO the 2014 elections.