#NCSEN BFFs: Thom Tillis + Karl Rove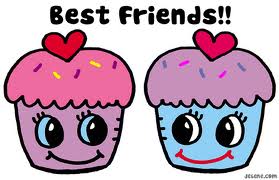 It's becoming more and more clear that House speaker Thom Tillis is throwing himself into the loving embrace of the DC Republican establishment.  He's already signed on with campaign consultant Paul Shumaker — considered an arch-enemy by many Tea Party and grassroots activists. Fellow Shumaker client Richard Burr is aiding Tillis's fundraising efforts Inside The Beltway.
Now comes word that His Royal Highness Karl Rove is taking an interest in joining Theam Tillis:
[…] Tillis is scheduled to appear at a reception on Oct. 3 that is being planned as part of the American Crossroads Summit, the super PAC formed by Rove, the former chief strategist for former President George W. Bush.

He is listed in a reception with the "top 2014 Senate candidates." along with Shelley Moore Capito of West Virginia, Bill Cassidy of Louisiana, Tom Cotton of Arkansas, Steve Daines of Montana, and Mike McFadden of Minnesota. The event will be held at the House of Sweden. Then is he scheduled to attend a cocktail reception at Four Seasons Hotel that includes Senate Majority Leader Mitch McConnell of Kentucky and Sen. Marco Rubio of Florida.

[…]
This makes Tillis the second GOP candidate to be invited to a national political "beauty contest".  Greg Brannon  got rave reviews for his appearance at blogger / radio talkshow host Erick Erickson's Red State gathering in New Orleans.