NCGOPers Murphy, Hudson hop on The Green New Deal train
Senator Thom Tillis set the standard for betraying the party base and disrespecting the party platform.  It sounds like some of his fellow GOPers in the NC congressional delegation have taken note of his work and are following suit.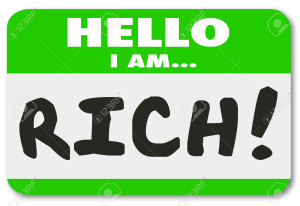 In November,  congressman Greg Murphy — less-than-worthy successor to the late, great Walter Jones — traveled to the United Nations Climate Change Conference in Egypt:
[…] Today, Chairman John Curtis of the Conservative Climate Caucus announced a delegation, privately sponsored by the Conservative Climate Foundation, including several members of the Caucus in the U.S House of Representatives, that will travel to the 2022 United Nations Climate Change Conference (COP27) in Sharm El-Sheikh, Egypt. 

Members of the trip include: Rep. John Curtis (UT-03), Rep. Greg Murphy R-NC), Rep. Mariannette Miller-Meeks (IA-02), Rep. Tim Walberg (MI-07), Rep. Debbie Lesko (AZ-08), and potentially others.

"America has, and will continue to be the global leader in developing clean energy innovation and responsible natural resource production," said Chairman Curtis. "Republicans have solutions to reduce world emissions while providing affordable, reliable, and clean energy to our allies across the globe. Our delegation in Egypt will be the proof that the Republicans are not just at the climate table but leading with solutions." 
[..]

"House Republicans have a common sense all-of-the-above energy plan to reduce emissions and keep our economy strong," said Rep. Greg Murphy, M.D. "Our conservative delegation looks forward to speaking with global partners about the United States' role in developing economically and environmentally sustainable practices that will produce a stronger, healthier future for generations to come."[…]
Show of hands.  WHO voted for Murphy, in Egypt, with The United Nations?
You might recall another of Murphy's more, um,  *famous* public pronouncements, where he declared that "NO ONE forces anyone to have sex."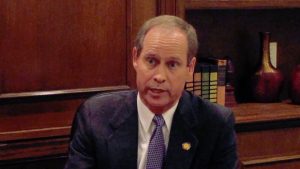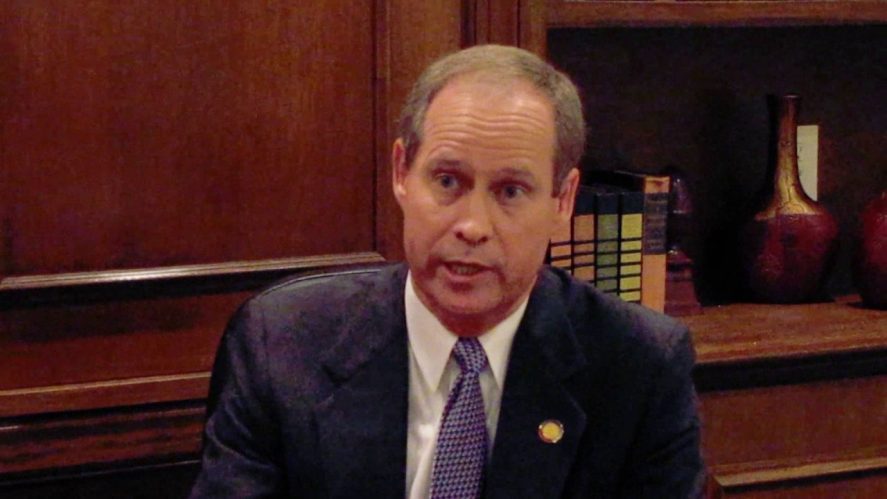 We recently outed the chairman of the Cabarrus County Young Republicans (and member of the organization's state board) Jacob Abel as an anti-Trump environmental extremist. Abel is a big fan of solar panels, wind turbines, and carbon taxes, and even took pride in his own attendance at a UN Youth Climate Change Summit.  Here he is praising congressman Richard Hudson on his environmental record:
[…] Republican leaders from Concord to Washington are no longer avoiding the "elephant in the room" and are ready to tackle the most defining issue of our generation — climate change. Polling shows that climate change is not a partisan issue and there are greater levels of concern — and support for action — regarding climate change among young Republicans. The science is clear — humans are contributing to it, and time is running out to address it.

The truth is, Republicans care just as much as anyone about being good stewards of the Earth and protecting the environment for future generations. While North Carolina leaders are stepping up with bipartisan solutions on carbon reduction, clean energy and energy efficiency, there is more work to do at the national level to ensure these efforts are successful to boost American competitiveness and protect our national security interests. That's why Republican lawmakers in Congress must lead on bold, market-based solutions that are a win-win for our environment and our economy.

As a founding member of the Conservative Climate Caucus, North Carolina's Rep. Richard Hudson has been working to advance market-based solutions that help America continue to build on its progress — and global leadership — in reducing carbon emissions. These solutions also build a stronger, more resilient economy for the next century and beyond. In addition, Rep. Hudson co-sponsored this year's 2021 National Clean Energy Week resolution passed in the House, underscoring his support for clean energy solutions that are critical to the fight against climate change.

It's clear that Republicans are no longer "talking the talk" on climate change, they are "walking the walk." North Carolina's Sens. Richard Burr and Thom Tillis are also illustrating the ways in which Republicans are leading on climate smart solutions with their recent vote in the Senate to pass the bipartisan Growing Climate Solutions Act — a great example of policy with the potential to empower the free market and encourage responsible environmental stewardship by breaking down barriers for farmers, ranchers and forest landowners to access and participate in voluntary carbon credit markets.

Conservation and conservatism go hand in hand. I know that Rep. Hudson, like most Americans, wants to conserve our natural resources to leave the world a better place. To do that, Congress needs to act now. Fortunately, Rep. Hudson can be counted on to deliver on common-sense climate solutions.[…]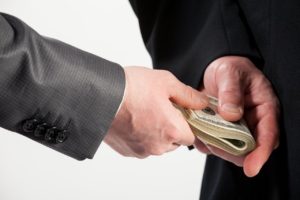 I am suuuuuure that Hudson and Murphy's jump onto the climate change train had NOTHING to do with all of the cash that is being thrown around to elected officials by "environmental" groups.
Carbon taxes, solar panels, and wind turbines, and other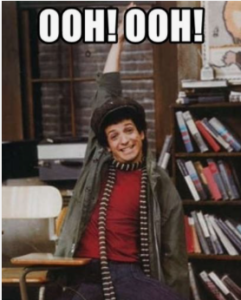 green fantasies do little more than make life more expensive and unwieldy than it already is.  The policies pushed by these people are already jacking our electric bills through the roof. Their lust for carbon taxes will make it too expensive to drive a car, and will jack up the transportation costs of getting all those goods to retail stores and customers.  Guess WHO pays for those cost increases?