#ncga: Speaker Moore's cousin to primary McHenry
It seems — especially this year — that there is never a dull moment in North Carolina politics: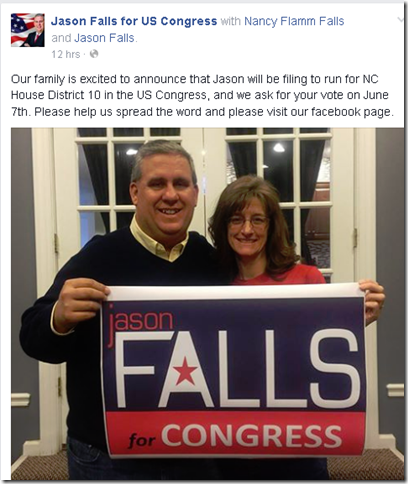 Jason Falls is chairman of the Cleveland County Board of Commissioners.  He's also first cousins (once removed, according to Moore)  with NC House speaker Tim Moore.  We heard all about Moore and Falls when the county board made Moore the Cleveland County attorney last year.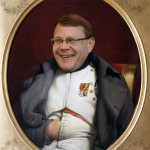 Patrick McHenry is a fellow Republican who currently represents the 10th congressional district.  He is a close, long-time friend with Moore ally — and House Rules chairman — David Lewis and political consultant Dee Stewart, among other political notables.  THIS is bound to cause some hard feelings — some tension — at leadership powwows in the Legislative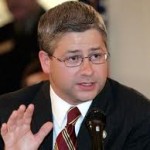 Building.
Remember — House primaries have been pushed back to June 7. Everything else is voted for on March 15.