Pinehurst. pork-barrel. Politicians. (Oh, and NICOLE REVELS !!!!)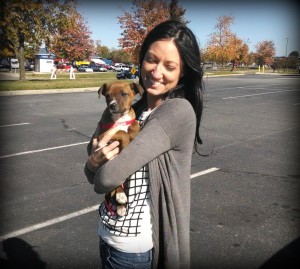 Nicole Revels took a break from her starring role in Jeff Tarte's nightmares to come to Moore County Thursday night and drop some knowledge on us about HOW BAD this ConnectNC bond issue really is.  Here's the video. ( It's two hours long.  If you don't have the time or patience to sit down and watch, we're glad to give you the meat-and-potatoes.  We watch so YOU don't have to.) 
Now, for some takeaways:
A Republican loyalty test.  Pro-bond forces sent along the chairman of the state Young Republicans to present their case.  He kept repeating the assertion that Pat McCrory, Dan Forest, and all of our Republican legislators support ConnectNC.  So, we — as good Republicans — should fall in line.  (Moore County is one of the reddest counties in the state. All of the applause following each of Nicole's anti-bond statements sure must have rattled 'Mr. Republican Loyalty.' )
It's kind of funny, though.  Some of the most diehard supporters of the bond are people who are most likely to vote FOR Roy Cooper for governor.
Necessities?   The ConnectNC guy kept saying how important it was to  get these very necessary projects done while interest rates are low.  Nicole countered with this argument:  If they're so important, why weren't things prioritized and put into the state budget that was voted on by the General Assembly?   County board of commissioners chairman Nick Picerno was part of the forum panel.  He raised an interesting point.  Picerno said he and local community college officials met not long ago to discuss funding for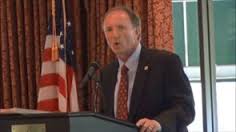 projects on the campus.  He said the projects, now listed as their part of  ConnectNC, weren't even mentioned in that meeting.  
"It's interesting how, when new money comes on the scene, people find new things to quickly spend it on," Picerno quipped.
Oh, we learned what Sandhills Community College's projects in the bond issue are:  renovations to Owens auditorium and to the nursing classrooms.
And, for the record, enrollment is down at Sandhills and just about every other campus around the state.  Current facilities are being woefully under-used.  Why build more? 
Transparent as a mud puddle.  Nicole pointed out that pro-bond sources are only presenting names of institutions and lump-sum dollar amounts in connection with the bond.  She said the governor's office is telling people they need to contact each and every community college campus in the state to find out what projects will be funded.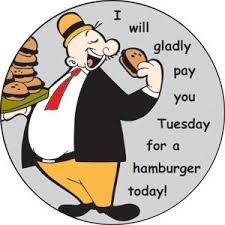 The ConnectNC guy confirmed this — saying every effort was made to keep things as local as possible.  Nicole cited an op-ed by state Rep. Mark Brody (R-Anson) raising further questions about ConnectNC.  The legislator wrote that the UNC system was required by law to submit a list, by Feb. 1, clarifying what they specifically plan to do with the bond money.  Those lists have not been submitted as of today.  Pressed by Brody and other legislators, UNC officials said they would actually have the list "sometime in April."  (The bond will be voted on in March.) 
Using our money to con us into giving them MORE MONEY.  The ConnectNC guy told the audience, with a straight face, that NO STATE MONEY is being used to promote the bond issue. (An audience member quipped "So, are these fliers printed for FREE?)   Nicole countered by pointing out that just about every state agency web site has been redesigned to sing the praises of ConnectNC.  She also pointed out that the state community college board asked each college to donate to the pro-bond marketing effort  $1000 for every ONE MILLION they hoped to get. (Surely there is some taxpayer money among all that.) 
The ConnectNC guy repeated the dubious claim that "no new tax increases will be required."  Nicole produced an analysis by the John Locke Foundation showing that the sam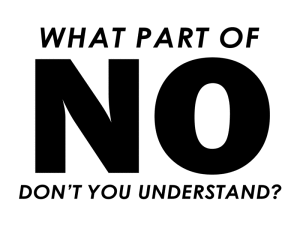 e claim was made during the last statewide bond issue in 2000.  The General Assembly raised taxes in 2001. 
Nicole also took pro-bond forces to task for bringing the National Guard into all of this.  "The National Guard part is the smallest part of the bond," she said. "If giving the National Guard the tools they need to get their job done is being held hostage, used as leverage, to get voter approval of a bunch of pork, I find that outrageous."
ME, TOO.
Folks, don't just say no to ConnectNC on March 15th.  Say HELL, NO.  Kill this thing.  Show Raleigh and the rest of the political class we are NOT the suckers they perceive us to be.