Moore County: STILL not in 2nd Congressional District ???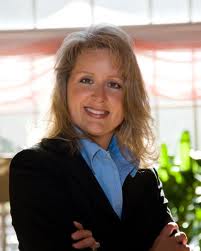 The primary for U.S. House is one month away.  The local and state boards of elections tell us that Moore County is NOW in the Second Congressional District.
But U.S. Rep. Renee Ellmers's official web site says that is NOT SO.  If you go to THIS page on her web site, and plug in your Moore County zip code, it tells you that your zip code is unknown, or you DO NOT live in the Second District.
Again, the primary for Congress is a month away.  We, in Moore County, don't have much time to figure out WHO our representative in Congress is.