Civitas Poll: It's Trump and Cruz in NC. (Burr, Undecided in a tight one)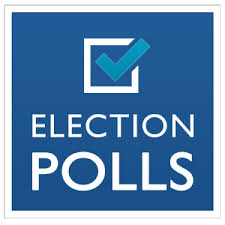 According to our friends at Civitas, the fight in North Carolina for the GOP presidential nomination comes down to Ted Cruz and Donald Trump.  And somebody named Undecided sure is giving two-term senator Richard Burr a run for his money. 
The polling was done from March 3-7. There were 500 likely Democrat voters and 500 likely Republican voters polled.  Each sample had a 4.38 percent margin of error. (Kinda high there, guys.)  Republicans were asked about the GOP races, and Dems were asked only about the Dem races — I think. 
The presidential candidates were compared to January 16th polling results in the state.  In January, Trump had support from 25 percent of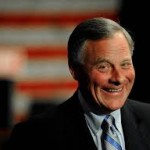 NCGOPers, but that had grown to 32% by March 7.  Cruz had 22% in January and 26% on March 7.   Rubio came in with 11% — unchanged from January.  (Boy, those endorsements from Jason Saine and Thom Tillis REALLY paid off, huh?)

Let's go to the GOP race for US Senate.  In January, Burr was pulling down 45 percent of the vote.  On March 7, he was at 42 percent.  Total Lean / Undecided was at 42 percent in January but is now at 39 percent.  Of the three challengers, Greg Brannon is performing the best.  His support doubled during this period — from 7 percent in January to 14 percent in March.   These are rather shocking numbers for a known incumbent who has been hanging out in Washington for two decades  (two terms in the Senate and several in the House).
(*Gosh, undecided sure is giving Tricky Dick a race.  I need to find out more about this guy — er, gal. Or guy?*) 
The Council of State races are all wide open with huge undecided numbers.  Those will clearly be determined by the performance of top-ticket campaigns.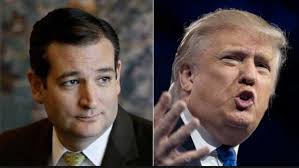 Disappointingly, the polling finds ConnectNC gaining support.  Forty-two percent were supporting it in January, but that has grown to 49 percent in March. Against was 35% in January, but 33 percent in March.  One positive?  Eighteen percent of respondents were undecided or refused to comment.  ConnectNC opponents still have some work to do.