The tranny political lobby has been organizing nationally to take their, um, "lifestyle" out of its home in the nation's urban hellholes and force it on church-going, conservative suburban and rural community residents.  *Just what we all need — a touch of that Fayetteville or Durham or Raleigh or NYC magic right here in small-town Moore County!*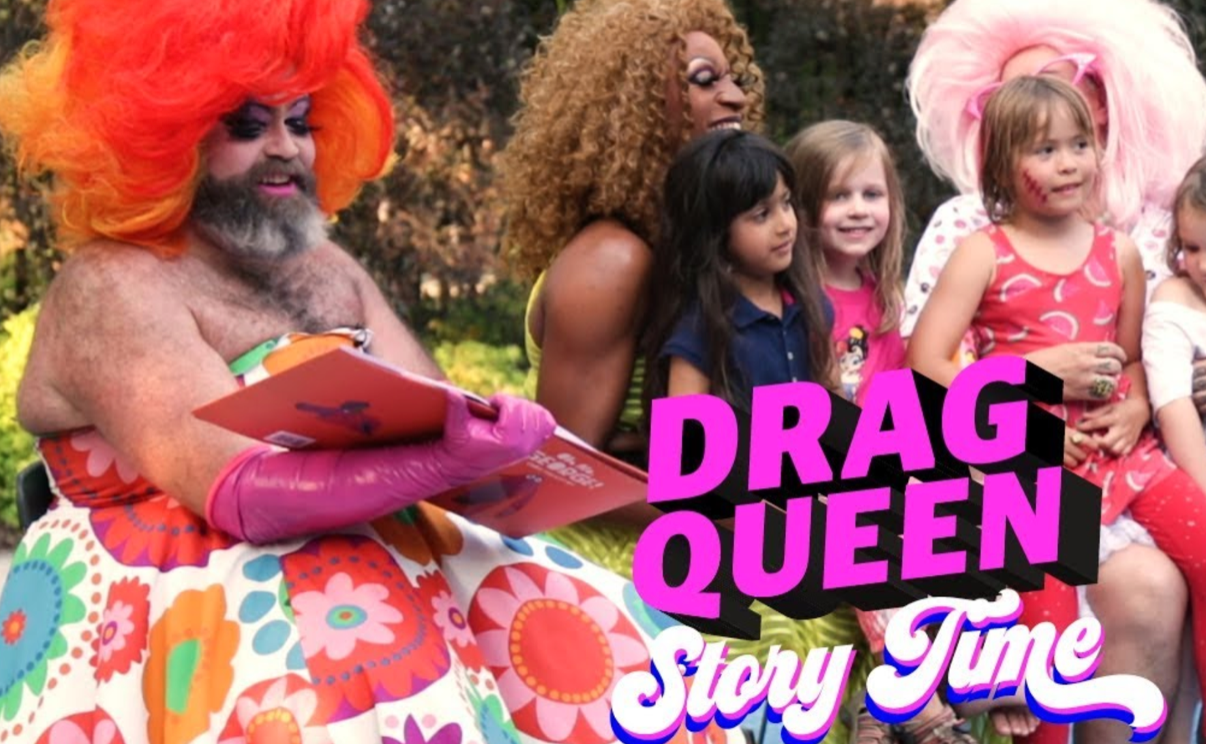 The most disturbing part of the whole exercise is their campaign to influence children.  That's why we get "Drag Queen Storytime" and the "Drag Queen Disney Parties."  Right there is where most reasonable people — even many gays — draw the line.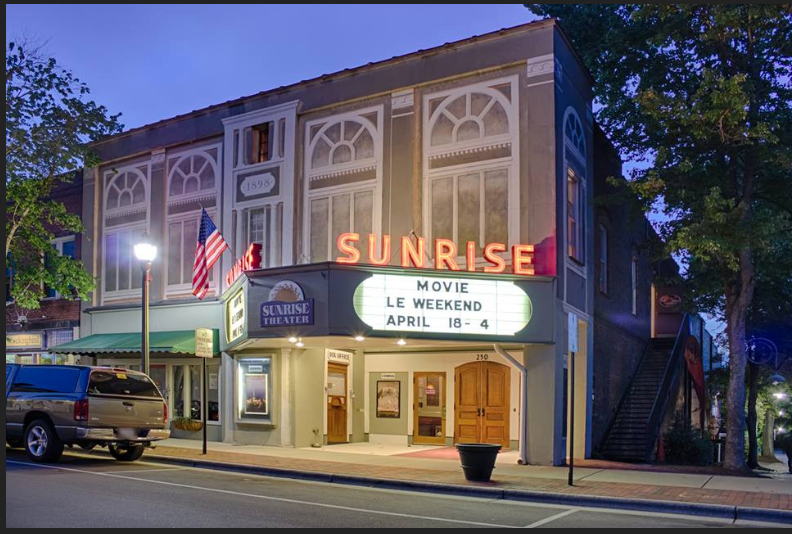 We wrote earlier about the subtle, covert effort to bring a drag queen show to the historic Sunrise Theatre in downtown Southern Pines.  Interestingly, the show is scheduled for the same day as  — and not long after the conclusion of — the Southern Pines Christmas Parade festivities.  The general vicinity of the show will be crawling with kids as the drag queens and their fans arrive. *Surely, it's ALL just a coincidence.*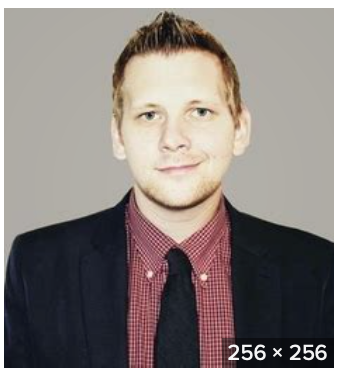 The Pilot said nothing about the show until word went public about a protest by church groups.  Then, reporter Jaymie Baxley and his editor published a falsehood and exaggeration-laden screed defending the coming spectacle:
A planned drag show in downtown Southern Pines had become a lightning rod on social media even before Saturday's deadly mass shooting at a gay nightclub in Colorado.

The discourse only intensified in the aftermath of the rampage at Club Q, which was scheduled to host a drag brunch the following afternoon in observance of Transgender Remembrance Day. After the attack, Sandhills Pride, a local LGBTQ organization, began discussing its own upcoming drag event at Sunrise Theater.

"Our community is devastated," Lauren Mathers, director of Sandhills Pride, said of the shooting. "It's alarming, it's increasing and it's getting out of control. We only have a few safe spaces and now they're being invaded by violence."[…]
It turns out that the freak who shot up that club was GAY too.  * Kinda puts a dent in the ol' blame-it-on-Trump-and-the-church-people scheme, eh?*
It's interesting to hear someone panic about feeling "unsafe" in arguably one of North Carolina's safest locales. I bet I can find more than a few gay residents of this area who would roll their eyes over that feigned hysteria.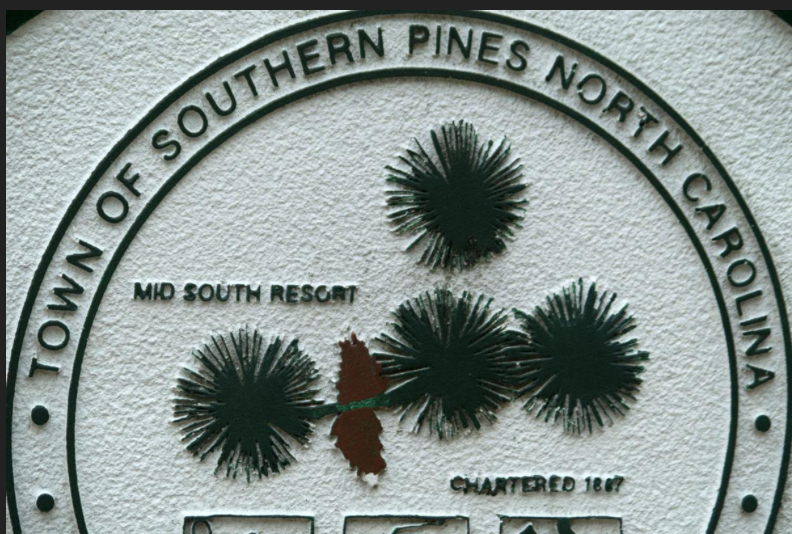 The Pilot and its comrades in the activist group aren't interested in the truth.  They have an agenda to push:
[…] The nonprofit was already weighing safety concerns for its Downtown Divas drag show at Sunrise on Dec. 3. Some worried that attendees would face hostility from the Proud Boys, a far-right nationalist group whose members disrupted a drag event in nearby Sanford last month.[…]
Disrupted?  A damnable lie.  Here's video.  The police on scene look bored.  Proud Boys and trannies are standing around in close proximity to each other.  There is some low-key conversation going on.  Again, does the truth really matter when you have a political agenda to sell?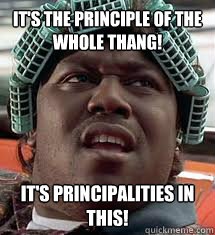 Also, the Sanford event was billed as a "Drag Queen Disney Brunch."  It targeted kids.  The event should have been the target of more outrage than it was.
The few folks who make up the Moore County Democrat Party showed up at their usual haunt — The Pilot's website comment section — to carry the standard. They resorted to the old saw that everyone who criticizes gays or any of their other protected constituencies is a "hater."  Meanwhile, they suggest that Trump supporters are excited to see gun violence and label drag show critics as "republitards."  First, that's not very nice.  Second, that slur is a combo of "Republican" and "retards."
Retards?  I've heard liberals lecture others ad nauseam that "retard" is an offensive word that should never be uttered. *Is this another of those "do as I say, not as I do," scenarios?*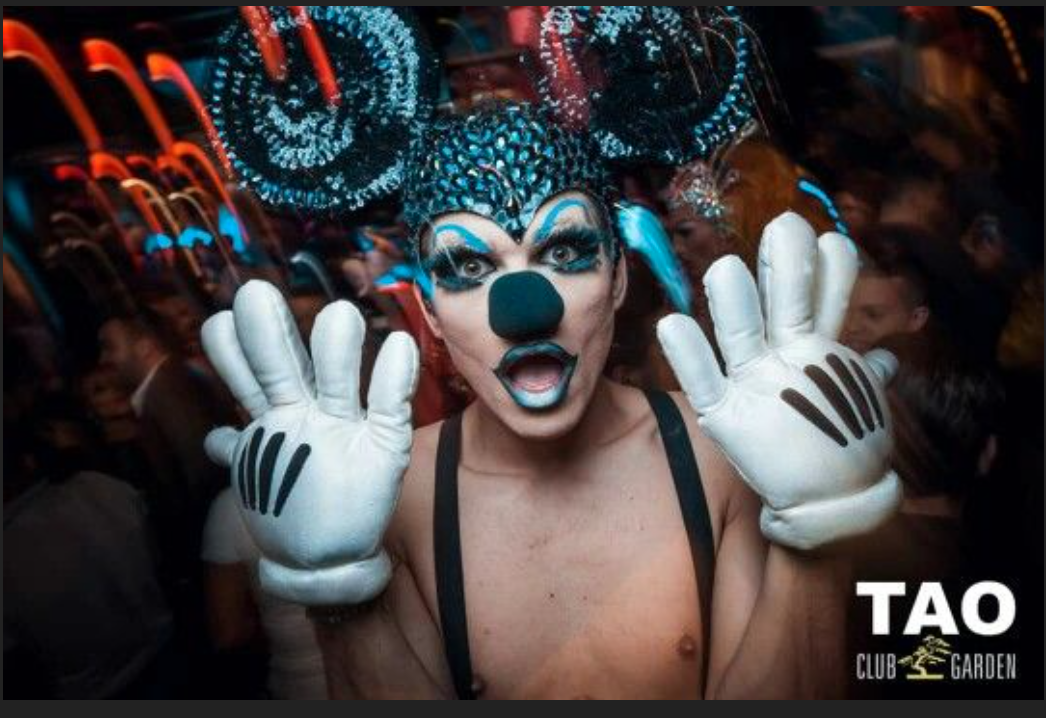 The Pilot has done a bang-up job of promoting this foolishness as an important piece of artistic expression.  So, WHY aren't they a sponsor?  The Pilot sponsors a diverse array of community activities. Why not this one?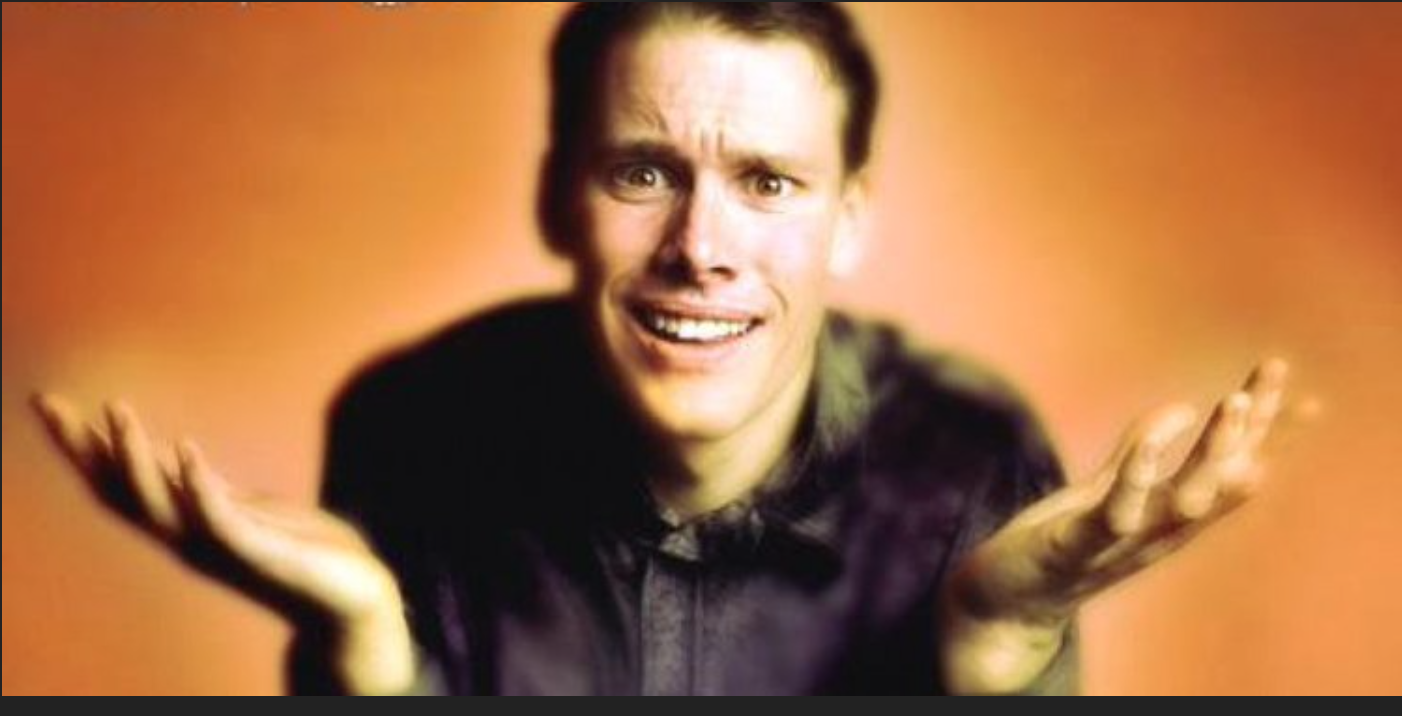 Methinks the publisher and his team KNOW what kind of damage a sponsorship would do to the paper's already-dwindling circulation numbers.  It's a long-standing principle of business:  Don't tie yourself or your business to something a significant chunk of your target market might find offensive. 
A lot of drag show defenders are comparing the show to what Flip Wilson or Tyler Perry or Milton Berle did as part of their comic routines.  Men dressing as women USED to be something that was laughed at.  None of those guys were seriously trying to convince people they had changed to women.  The current crop of "performers" thinks they ARE women.
There's also some vulgarity at play with this current crop of "performers."  The Southern Pines show is being produced by something called HOUSE OF COXX productions.  The spokes-,um, person is someone calling themselves "Naomi Dixx."  Coxx. Dixx.  Get it? 
I realize that there have been drag events in Southern Pines before. They were held outside at the Belvedere Plaza, across the street from The Pilot.  The only reason I knew they happened was seeing the after-the-fact photos on the paper's website.   (That location was smart planning on the part of the organizers.  The Pilot newsroom typically doesn't venture more than 3 or 4 square blocks from home to cover a story.)
This story ties in nicely with reports that both East Carolina University and UNC hospitals have been actively marketing sex change operations to children starting at age FOUR.  Of course, the drive-by media is working overtime to ignore the whole travesty.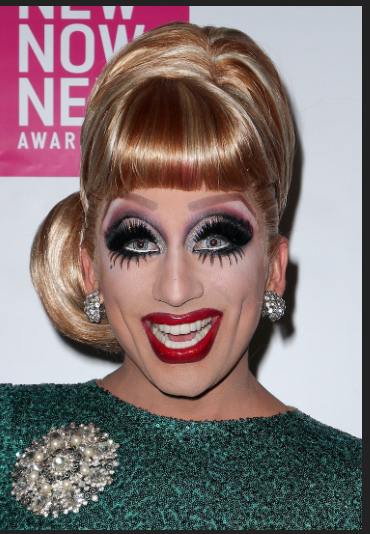 Tennessee's governor and legislature have defunded Vanderbilt University's pediatric sex change operation.  Meanwhile, our GOP-controlled legislature refuses to take sex change coverage out of the state health plan or even criticize ECU or UNC for their practices.  At least two high-powered buddies of speaker Tim Moore have sweet high-powered jobs at UNC.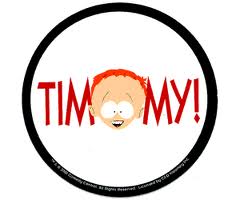 Back to Southern Pines.  The show's proponents have won a partial victory. They've achieved more attention than they deserve.  Protesters should make their case, but not give the show people any more PR victories.  After all is said and done, hopefully The Sunrise and its donors will do some good hard thinking about the concept of community standards.