Speer making some noise in 2nd district U.S. House race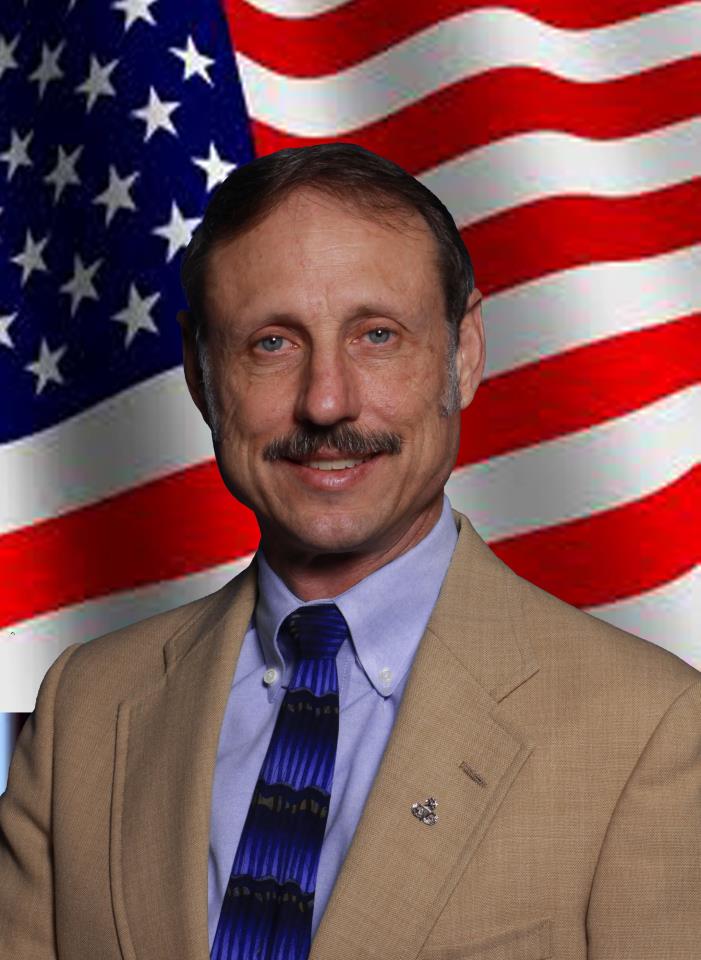 A lot of people just sit around and fume to their friends about how upset they are with Washington.  Fayetteville resident Richard Speer is doing something about it.   He's filed as a Republican challenger to incumbent Renee Ellmers in the newly configured Second Congressional District, which includes Moore County.  The candidate says he's frustrated with politicians who say one thing at campaign time and do something different when they get to DC:
"The biggest issues facing our country are the federal debt and ObamaCare.  Renee campaigned against that in 2010. Yet, she voted for the continuing resolution that kept the funding for ObamaCare in place.  She voted for  the increase in the debt ceiling.  She even voted to give the president the power to have the military hold U.S. citizens indefinitely without charges.  Renee Ellmers is EVEN against the marriage amendment — which polls say 60 to 75 percent of North Carolinians support.  That's not what people sent her to Washington to say and do. "
Speer's campaign signs blanket all of the counties in the district.  (He says the credit for that coverage goes to three very hard-working neighbors.)   He'll be speaking at the Moore Tea Citizens Tax Day Rally today in Southern Pines, and will be attending the opening of the county GOP's new office in downtown Southern Pines.
Speer — an Army Special Forces veteran — says he is connecting with military retirees in Lee, Randolph, Moore, and Chatham counties.  His schedule has recently been filled with events in all of those areas.
Speer says his campaign just cut its first radio ad, which should hit Fayetteville area radio stations shortly.  It features two women raising questions about Ellmers's voting record and then identifying Speer as a true conservative alternative.    The candidate says he'd like to get the ad running in more of the district's markets:
"That costs money.  We need some more dollars to get that done."