Senators (Not Tillis or Burr) warn DOJ against political attacks on pediatric sex-change critics
A group of US senators is taking a stand in this era of authoritarian government and blatant attacks on The First Amendment:
Senate Republicans are warning Attorney General Merrick Garland not to target Americans who speak against transgender surgeries on children the way his department did to parents protesting at school board meetings.

In a letter sent on Tuesday to Garland, a group of five senators said they remain concerned that he would repeat a pattern played out in his previous handling of unruly school board protesters.

"In your confirmation hearing before the Senate Judiciary Committee, you promised that, under your watch, the Department of Justice would not be politicized or weaponized," wrote Sens. Ted Cruz (R-Texas), Mike Lee (R-Utah), Ron Johnson (R-Wis.), Roger Marshall (R-Kan.) and Marsha Blackburn (R-Tenn.). "You have already broken that promise more than once, and we are concerned you are poised to do so once again." […]
Some national medical groups wrote Garland several days back urging him to investigate and prosecute critics of pediatric sex-change procedures.  This action came just weeks after The DailyWire outed Vanderbilt University's hospital and days after North Carolina's own East Carolina University hospital and UNC Children's Hospital were outed.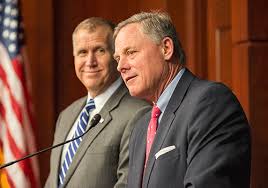 Tennessee's governor and legislature are all over the issue.  Meanwhile, the silence is deafening from GOP leaders on Raleigh's Jones Street — who are in charge of funding our state universities.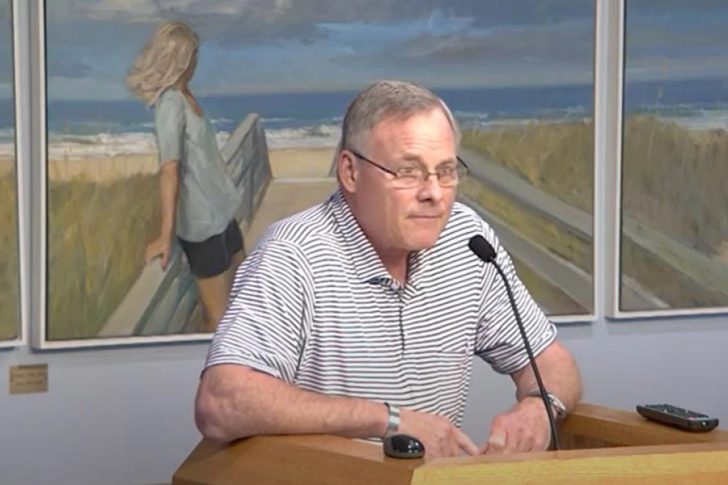 Where are Thom Tillis and Richard Burr, you ask?  I'm betting Burr is still in The Outer Banks grumbling about that pizza place.  And Tilli$$$ doesn't do ANYTHING where cash isn't being handed out.  (Never mind that he sits on The Judiciary Committee, which oversees Garland and the Department of Justice.)