#NCSEN: Senate Conservatives Fund targeting Burr for 2016?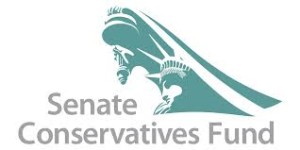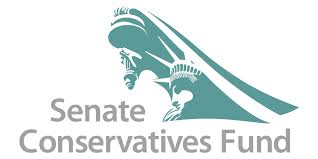 Former South Carolina senator Jim DeMint caught a lot of grief while in office for actually believing that Republicans should vote in line with the party platform.  He put together a group called The Senate Conservatives Fund to identify and fund solid conservative candidates to jump into GOP US Senate primaries across the country.
DeMint left the Senate to take on the top job at The Heritage Foundation. The leadership mantle at SCF has been passed on to former Virginia attorney general Ken Cuccinelli, but the group's mission remains the same. Recent polling shows North Carolina's senior US senator with 31 percent approval.   Burr has earned the ire of conservatives for sabotaging the 2013 ObamaCare defunding effort, not helping the anti-amnesty fight, voting for every debt ceiling extension, and approving this year's CRomnibus.  Forsyth County sources close to Burr have been telling me for years that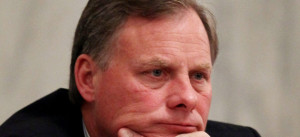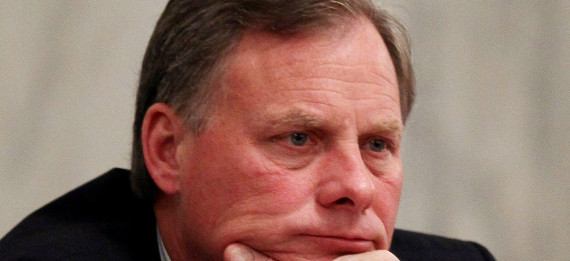 Burr was going to hang it up in 2016.  But Burr threw cold water on that idea in an interview with National Journal during the recently completed US Senate campaign.
Some of our more reliable sources out there have tipped us off that mailings and emails from the SCF are circulating across the Tar Heel State. The mailings are quizzing people about their feelings on Burr and whether they would vote to reelect him.  There are also questions about issue positions that would make you more or less likely to vote for Burr.  There is also an option for naming other candidates you would rather see as the GOP nominee for US Senate from North Carolina in 2016.
This doesn't necessarily mean the SCF will make a move on Burr.  But it DOES show that they are seriously thinking about it.