#ncsen: ONLY 45% GOP support for Burr? 42% UNDECIDED ???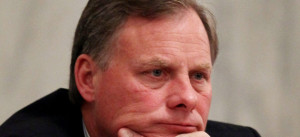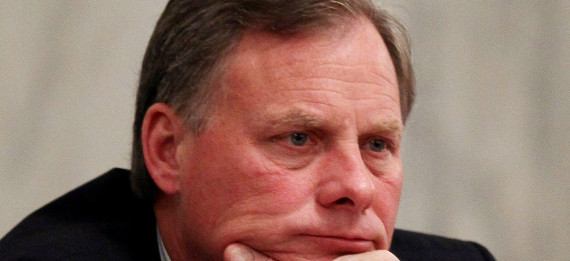 I don't know about you, but those are shocking, earthquake-type numbers for a two term incumbent US senator.  In a Civitas poll released at the end of January, fifty-three percent of respondents were either undecided or voting for someone other than Richard Burr.  That's REPUBLICANS, people.   In second place in the GOP primary for US Senate is "lean / undecided" with 42 percent.  2014 GOP candidate Greg Brannon comes in third at seven percent, while Paul Wright gets 3% and Larry Holmquist gets one percent.
Brannon finished up in May 2014 with 28 percent of the vote.  So, he's got name ID with GOP voters.   The fact that he is a distant third behind Burr and "Lean / Undecided" tells me he needs to step up his game, reassure voters, and try to restore some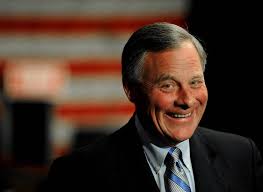 confidence in him. 2014 clearly indicates he's capable of higher numbers.
I wonder what happens if "Lean/Undecided" overtakes Burr in the polls and wins?  *Do you think "Lean/Undecided" will have a better voting record, and be more responsive to constituents than Burr?*   (Could L/U handle Deborah Ross in the general?)  
Leaning / Undecided voters almost always break away from incumbents.  
I've been wary of Civitas polling for years.  They don't always get it right, but they are rarely way out in left field.  Even if these numbers are a little off, they should be troubling to the Burr inner circle and the NCGOP hierarchy.  Pat McCrory is already shaky with the base.  To have a shaky Richard Burr with him at the top of the ticket will have people asking: Who will provide the coattails?