#NCSEN: New Time Warner poll has UNDECIDED leading GOP field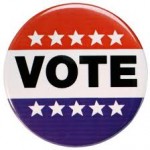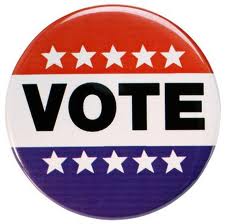 Time Warner Cable News is out with a new poll showing Tillis, Brannon, and Harris leading the Republican field to oppose Kay Hagan in November.  The problem for those guys?  They are all lagging behind a candidate named UNDECIDED.
The survey, taken in the last week of March, has undecided taking 34 percent of the vote.  State House speaker Thom Tillis pulls down 23 percent, while Cary physician Greg Brannon draws 15 percent of the vote.  Charlotte pastor Mark Harris polls 11 percent.  (UPDATE: There is a 4.8 percent margin of error on the GOP primary poll.  That's ridiculously high, and brings the credibility of the survey into question.  The head-to-head matchups for November have a 2.6 percent margin of error.)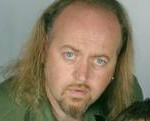 They survey found Hagan with a 50 percent unfavorable rating — a dangerous position for an incumbent.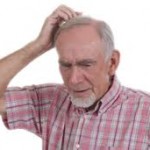 Head-to-head matchups with each of the eight Republicans found Hagan LOSING to ANY GOP nominee.   Harris polled best against Hagan in a general election matchup (47-43).  Tillis showed a 46-45 lead while Brannon showed a 47-45 lead.
I talked these numbers over with a couple of veteran election watchers and political pros, who gave me two different ways to look at it all.  Undecideds normally break against an incumbent.  If Tillis gets successfully defined as part of the government in Raleigh and the GOP establishment, he could be IDed as the de facto "incumbent", and the undecided vote could break against him. 
Another take on these numbers?  That 34 percent undecided crowd is likely people who have NO IDEA who any of these people are — and have no way to tell the difference.  An avalanche of positive advertising late in the game could give them a name to latch onto and push a lot of them one way or another.  Reports indicate that Karl Rove and his team are preparing to bombard the state with pro-Tillis ads late in the primary cycle.  This very well could be going right along with the Tillis playbook.  
Time Warner Cable News is hosting a televised debate for the GOP primary field on April 22.