#ncsen: NCGOP endorsing Richard Burr, who — BTW — has TWO primary opponents?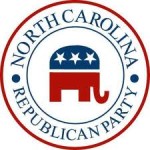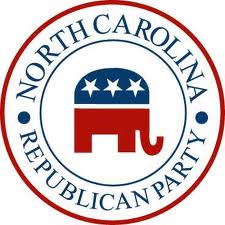 A recently circulated fundraising letter from NC Republican Party headquarters has at least ONE of US Sen. Richard Burr's primary opponents fit to be tied. Here's the controversial section of the letter (posted in full HERE and HERE):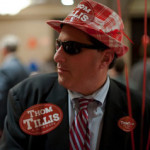 Hmmm. Re-elect Senator Burr.  (In the letter author's defense, the language later changes to "keeping the seat in Republican hands." )   It's a BAD IDEA for a state party to specifically mention helping ANY particular politician while he has primary opposition.  Granted, the two opponents — Paul Wright and Larry Holmquist — are serious underdogs. They have their work cut out for them. But it's NOT the state party's job to make calls like this. Let everybody duke it out in the primary, and then rally folks around the GOP nominee. 
We talked with Holmquist, who says he has already had discussions with executive director Dallas Woodhouse about this letter.  He says they are supposed to talk more by phone today.