#NCSEN Another NCGOP establishment icon joins Theam Tillis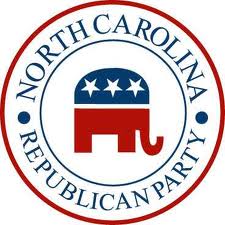 A North Carolinian who has held countless jobs over the decades with Democrat and Republican officials has thrown his support behind state House Speaker Thom Tillis in the 2014 GOP primary for US Senate:

Some of the highlights on the résumè of Phil Kirk include service as chief of staff to former NC Govs. Jim Holshouser and Jim Martin, as well as to former US Senator Jim Broyhill.  He also chaired the state board of education (1997-2003) during the administrations of Democrats Jim Hunt and Mike Easley.
North Carolina Republicans get the final say on this race in May 2014.