#ncpol: Deja vu all over again for Buck Newton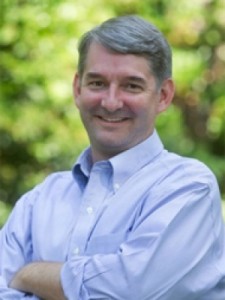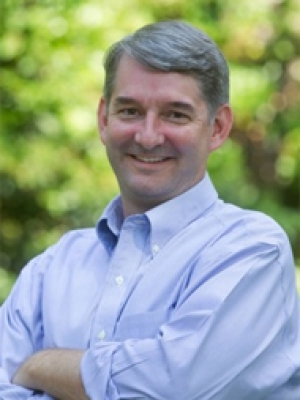 Buck Newton must really draw the ire out of Democrats.  The 'peace and love' crowd tends to hit very very low every chance they get when it comes to Newton.
In 2010, when Newton first ran for the state Senate against a powerful incumbent, state Democrats sent out a mailer  accusing Newton of being a convicted drug dealer.  Of course, that was false.  Newton sued and got an apology out of his opponent — who he ended up beating.
Newton has been quite the conservative leader on law-and-order issues on Jones Street.  He fought to kill the Racial Justice Act, fought FOR the marriage amendment to the state constitution and for HB2, and has been very strong on The Second Amendment.
This year, Newton is running for the vacant attorney general post against a former colleague in the Senate who is the opposite of everything Newton IS.  Once again, the Democrats are hitting below the belt in their dealings with Newton: 
Republican attorney general candidate Buck Newton on Monday demanded that TV stations stop airing an ad that falsely claims his real-estate business was "dissolved."

The ad is sponsored by a shadowy group called Protect North Carolina's Future. It does not disclose its donors, and IRS records list its address as a mailbox inside the Cameron Village UPS store in Raleigh. No one responded to a voicemail message at the phone number listed on the group's website Monday.

The group is not connected to Newton's Democratic opponent, former state Sen. Josh Stein.

The ad suggests Newton, a state senator and Wilson attorney, isn't following tax requirements for businesses.

"Ten times, Buck was penalized for missing tax deadlines," the narrator says. "His business was dissolved."

Newton's campaign provided correspondence with the N.C. Secretary of State's office showing that the dissolution of New-Boy Properties LLC was a mistake.

"We hereby demand that your station immediately cease airing this false claim against Sen. Newton … failure to stop the airing of this false advertisement may result in potential liability," Newton's campaign attorney, Brad Overcash, wrote in a letter to TV stations.[…]
The N&O reporter, Colon Campbell, appears to be having a tough time tracking down this "shadowy group."  The Newton

campaign is pretty convinced that the PAC is funded by The Democratic Attorney Generals Association.  (Perhaps Colon would have a prayer of solving the "mystery" IF the information was located IN A BATHROOM somewhere.) 
Make sure you take care of Buck Newton at the polls.  Wouldn't it be nice to actually have an attorney general in court sticking up for North Carolina?