#ncpol: Club For Growth taking aim at Tillis?
They went 1-1 in the two special congressional primaries in  this state this year.  But the fiscally-conservative Club For Growth played a huge role in getting Ted Budd elected to Congress and Renee Ellmers removed from Congress.
A release today from the group makes it sound like they're interested in North Carolina's 2020 US Senate race:
Politico published a Club for Growth PAC poll showing anti-Trump North Carolina Senator Tom Tillis is a weak incumbent, and Congressman Mark Walker would be a strong challenger and likely defeat Tillis in a primary. 

"This poll is a yellow flag to all Republicans that in order to keep the North Carolina Senate seat, Republicans may need a fresh face who is a genuine conservative" said Club for Growth PAC President David McIntosh.

"With such slim majorities in recent years, the Club for Growth PAC has not challenged Republican Senators. But when there is a strong conservative alternative who will likely perform better against a Democratic challenge, we reserve the right to challenge incumbents. The Club for Growth PAC has not made a decision on the upcoming North Carolina Senate primary. Sen. Tom Tillis' anti-Trump rhetoric has clearly eroded his support in conservative pro-Trump North Carolina. We plan to wait and see if a race develops and explore if Rep. Mark Walker would make a stronger general election candidate." 
Maybe these guys haven't heard about Walker being referenced in the Robin Hayes indictment documents as "Public  Official A."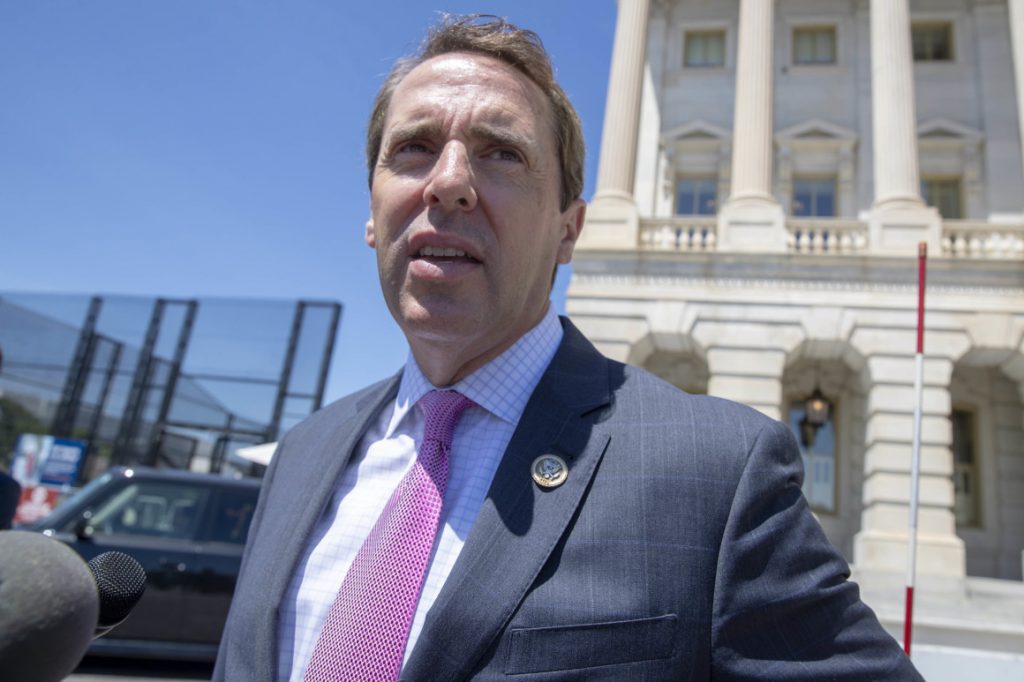 They also might not have heard that ol' Thom DOES have a primary challenger.
MORE:
Key takeaways:

One-third of Republican primary voters have unfavorable impression of Thom Tillis.


Congressman Mark Walker is not as well-known as Tillis but is well-liked by those who know him.

Fewer than one-in-five North Carolina Republicans would vote to re-nominate Thom Tillis regardless of who ran against him.

Thom Tillis's support in a Republican primary is already below 50% and head-to-head with Mark Walker he would only have a single-digit lead.

Once voters learn about Mark Walker, he has a commanding lead over Tillis.

Tillis also has real weaknesses, particularly his defense of Mueller's investigation of President Trump.

The Washington establishment won't be able to save Thom Tillis.