#NCGA: Skip Stam endorses toll roads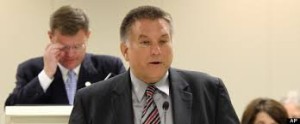 State House speaker Pro Tem Skip Stam has posted an endorsement of toll roads on his official site — which still IDs him as the "North Carolina House Republican Leader".  The endorsement language on his site matches the talking points we got in a group email, originating from his law firm account, that we got our hands on a few weeks back.
Stam joins speaker Thom Tillis in supporting a concept that is unequivocally denounced in the most recent version of the North Carolina Republican Party platform. Though, we have received word that a Raleigh-led effort to strip the anti-toll language from the party platform is underway.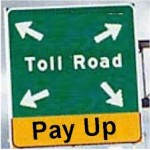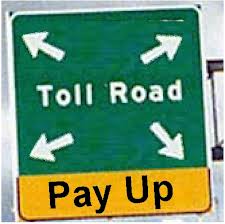 Apparently, Republican House leaders have abandoned the concept of trimming the bureaucracy and putting money back into people's pockets.  The 'conservative revolution' — with its toll roads and excise taxes — appears intent on giving us a lot more Black-Basnight business-as-usual.

Public-private partnerships on toll roads like those advocated by Stam, Tillis & co. rarely pay for themselves.  The taxpayers almost always end up having to bail these messes out — often at a much higher price than what it would have cost for the state to have built or expanded the road outright.