#ncga: David Lewis. On The Phone. Unhinged.
That's how participants described a rather unusual conference call held Thursday among some House Republicans.  The meeting was moderated — some would argue dictated and dominated — by beleaguered House Rules chairman David Lewis.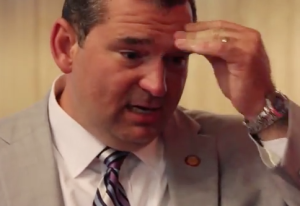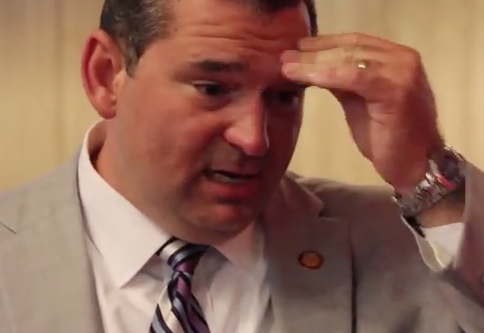 Participants had to be cleared via Lewis operatives.  And the call was configured so that ONLY Lewis could talk.
The Rules chairman is the subject of an ethics complaint filed by a fellow Republican legislator. He's also at the center of another embarrassing ethics-centered story. (And we hear at least two more scandals tied to Lewis are getting ready to hit the media.) 
My sources tell me Lewis spent much of the call painting himself as the victim of "a small group of Republicans out to get me."  Lewis reportedly urged

participants to put the kibosh on the "targeting" of him and other House leaders.
Lewis even reportedly told the group: "Even the media is tired of Republicans going after me and other Republicans."
(Binky, is he referring to YOU?)