#nc-13: Hey, THIS Budd's for YOU. (at least, according to The Club For Growth)
The word I am hearing out of the 13th district GOP race is that this is state Rep. Julia Howard's to lose.  The Club For Growth, one of the nation's leading pro- free market political voices, has examined that crowded pack of candidates and made a surprising pick no one saw coming: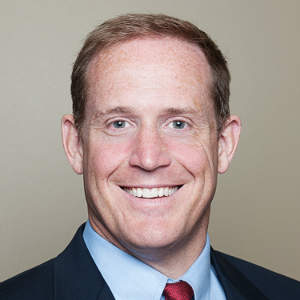 The Club for Growth PAC today announced its endorsement of businessman Ted Budd for the U.S. House from North Carolina's 13th Congressional District. The seat is effectively an open race after court-ordered redistricting.

"Ted Budd is a successful entrepreneur who is ready to take on Washington," said Club for Growth President David McIntosh. "He's a pro-growth outsider who has never run for public office. While developing the family business and owning his own successful gun store, Ted has faced the government's crushing burden on small businesses, and we're confident that he stands head and shoulders above the rest of the field in this race and that he'll be a strong fighter for limited-government policies."
There must be something about that name "Ted." The Club was a strong critic of Donald Trump in the presidential campaign while praising TED Cruz.
I don't know much about Mr. Budd, but The Club tends to come down on the issues the same way I often do.  If they like him, he's worth checking out.