NC-08: D'Annunzio's deep pockets ready to take on Lil' Richard?
Cabarrus County's Richard Hudson has lived a pretty charmed life so far.  He's been a top aide to Pat McCroy and Robin Hayes.  He's been a chief of staff on Capitol Hill for a number of Members of Congress.  And NOW he IS a Member of Congress.  He's also picked up a sweeeee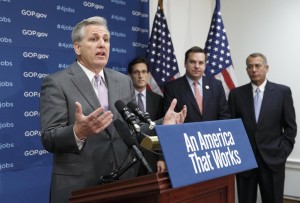 eeeeet posting at the National Republican Congressional Committee.
Eric Cantor bankrolled his first election to the House.  Then-House speaker John Boehner came down to campaign for him.  Hudson actually got away with defining himself as a "businessman" — even though said business (1) got incorporated the day he announced (from DC) that he was going home to run for Congress, (2) used the incorporating attorney's office as its official business address, (3) was allegedly a marketing company but actually never bothered to completely finish its website, and (4) could provide no evidence of ANY actual customers or finished products.  (The corporation was administratiely dissolved by the secretary of state's office during Hudson's first term.  *No need to prolong the ruse and keep paying those incorporation fees after you've nailed down that six-figure federal paycheck.*)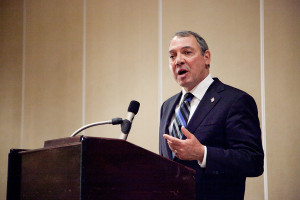 Well, it looks like Hudson may get an actual up-close look at a real-live businessman in 2016.  Hoke County's Tim D'Annunzio, who ran for the 8th district seat in 2010, told activists in Moore County this weekend he intends to jump into the race for the new 8th district.
Right now, Republican Hudson and Democrat Thomas Mills are unopposed in their respective primaries.  Hudson has an incumbent-sized campaign treasury, but D'Annunzio could easily tap into his sizable bank account and self-fund a campaign Trump-style. (The new 8th includes a lot of the same territory he ran in during the 2010 election.)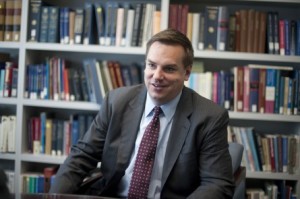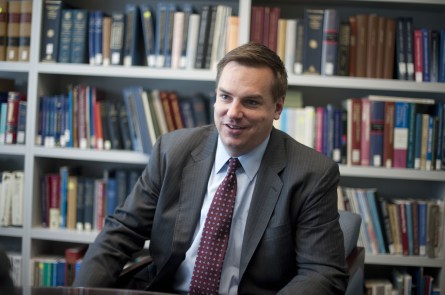 D'Annunzio has been a candidate in the 2nd district thus far.  He's run a low-key campaign featuring billboards, yard signs and some low-budget TV and radio ads.  His 2010 effort was much more polished and professional.  2016 could prove to be a charm for D'Annunzio.  Another certain wealthy businessman appears to be doing quite well in GOP politics these days. 
D'Annunzio can afford to reach into his wallet and step up his game to take on Hudson.  It is yet to be seen whether he will.