#nc-02: A SEVEN-WAY GOP primary?
Well, the Second District GOP primary race for 2016 is getting

to be quite a crowded affair.  We've all known incumbent Renee Ellmers was running for reelection.  We've known about challengers Jim Duncan, Kay Daly and Frank Roche.
Second District GOP heavy-hitters are telling me to expect at least three more to jump into the fray:  Former NCDOT secretary Tony Tata,  Hoke County businessman Tim D'Annunzio, and retired Army Special Forces officer Harold King of Fayetteville. 
We're also told that the Ellmers camp has made it clear to district GOP officials that their girl WILL NOT be participating in any forums or debates or town hall events during the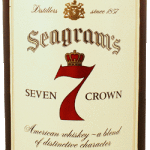 primary that include any of the other primary candidates.
Ellmers, who first ran in 2010, has yet to avoid a primary.  In two of the last three primary elections, she drew multiple primary opponents.  The exception was 2014 where Roche was her only GOP challenger.  
There's a lot of material out there to use against Ellmers.  But the field of primary opponents has been relatively quiet — keeping their powder dry.  THAT can end up being a problem in this abbreviated primary c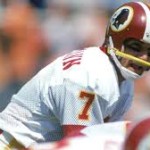 ampaign.  Three of the seven names in the field — Ellmers, Duncan, and D'Annunzio — have raised competitive amounts of cash or have the ability to put a big bank together.  
Ellmers, D'Annunzio and Roche have the name ID.  D'Annunzio for his 2010 and 2012 campaigns for US House seats, and his 2014 bid for US Senate as a Libertarian, and Roche for his prior campaigns for Congress in 2010, state treasurer in 2012, and Congress in 2014.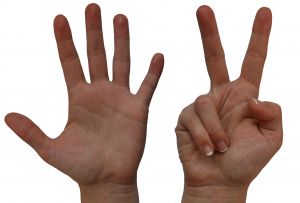 Tata is definitely a head-scratcher.  He got some bad publicity from his departure at DOT.  The idea of him running for Congress was floated at that time, but was soon shot down.  Apparently, from what sources in the know tell me, it's back on.
Jim Duncan has been 'The Great White Hope' for so many movement conservatives and Tea Party types frustrated with Ellmers's dismal voting record and utter betrayal.  But his campaign has been surprisingly low-key, despite already raising significant cash.  His name ID is suffering.  Recent surveys put it at about 20 percent district-wide.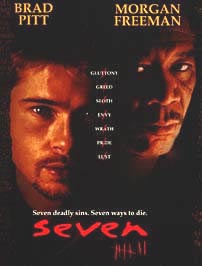 Fundraising is great.  It's a big help.  But name ID is HUGE.  An awful lot of the electorate — the low information crowd, for the most part — heads to the polls and marks the names they remember.  And a lot of them remember Ellmers.  They may not know WHY.  But they do.  (The kids' glue, maybe?) 
Running for office is a lot like introducing a new product into a market.  You HAVE to give the consumers a reason to switch from what they know to try your yet-to-be-known, brand-new product.  You have to make the voters understand WHY they need to trade in their Ellmers model for a brand new Duncan, Roche, Daly, D'Annunzio, Tata, or King.  With filing starting the first week of December, and the polls opening the first week of March, there is not a lot of time left to accomplish that goal.