Mark Harris, back in the political pulpit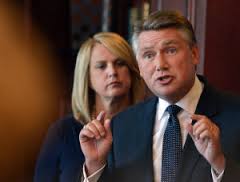 A familiar name to many long-time NC politics watchers resurfaced in the filing for the June special primaries.  Charlotte pastor Mark Harris — a surprise last minute entry into the 2014 US Senate GOP primary field — is once again throwing his hat into the primary ring at the last minute.  Harris filed on the last day of the filing period for the district 9 congressional seat currently held by Robert Pittenger.
Harris joins former Union County commissioner Todd Johnson in challenging Pittenger's renomination.  Both men are likely to challenge Pittenger — under scrutiny by, at least, the FBI and the IRS — from the right and *occasionally* bring up ethics.
The Ninth District is a lot different from how it was in 2014.  It was mostly centered on Mecklenburg County and was mostly Republican.  Now, it's more competitive and stretches along the border with South Carolina to the state's southeastern region.
Pittenger's ethical and legal troubles, as well as his support for ObamaCare and amnesty, were seen early-on as making him ripe for a conservative grassroots challenger.  With Harris's entry into the game, the anti-Pittenger vote will surely be split. And, with no runoffs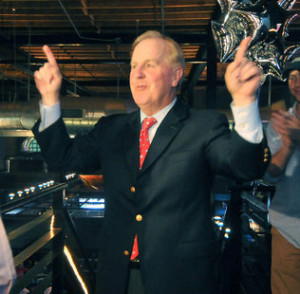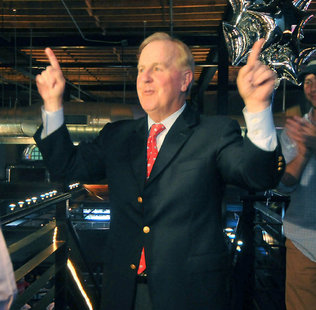 in this cycle, Pittenger only needs to get ONE MORE vote than the other two guys.
In 2014, critics accused Harris of being a stalking horse for the Tillis-backing establishment.  The final vote totals showed the combined vote of Harris and Tea Party favorite Greg Brannon essentially tying Tillis.  If Harris had not been in the race, there's a decent chance we might not be talking about "Senator Tillis" these days, critics argue. 
It will be interesting to see if Harris ends up pulling Pittenger's chestnuts out of the fire this year.