#hayesscandal: Speaker Timmy, Chairman Costanza, & Berger also huddled with Lindberg. (Timmy & Wayne got some $$$. Phil, apparently, did not.)
Insurance commissioner Mike Causey has hinted that more indictments are likely on the way in this mess.  Could some new drive by media reporting be pointing us in the direction of where this case goes next?:
Top Republican legislative leaders met repeatedly with Greg Lindberg, the North Carolina political donor who has been indicted on federal bribery charges, they confirmed Wednesday.

House Speaker Tim Moore said he met the wealthy Durham businessman "on a couple of occasions." Senate President Pro TemPhil Berger said he went to as many as four meetings with Lindberg, but they never met alone.

Neither Berger nor the Senate Republican caucus fund he heads took donations from Lindberg, who is accused of trying to bribe the state's insurance commissioner with campaign cash.

But there was an offer. A source involved in fundraising for Senate Republicans at the time said Wednesday that Lindberg's associates talked about donating "a considerably large amount."

That occurred near the end of 2017, and word was moving in the state's campaign finance circles that someone new was writing six-figure checks. For the Senate caucus, the answer was "thanks, but no thanks," the source said.

"You can count on two hands the number of people in North Carolina who could and would (write those checks)," the source said Wednesday. "It was new people … and it just didn't feel right."

Berger, R-Rockingham, told reporters Wednesday that he wasn't aware of Lindberg offering a contribution.

Lindberg gave the House Republican Caucus fund that Moore, R-Cleveland, heads $290,000 in the fall of 2017 and January 2018. Moore said Wednesday that the wealthy businessman never asked for anything in exchange.
Handed over $290,000 but never asked for anything in return?  (*Gee, I could use a few friends like that.*)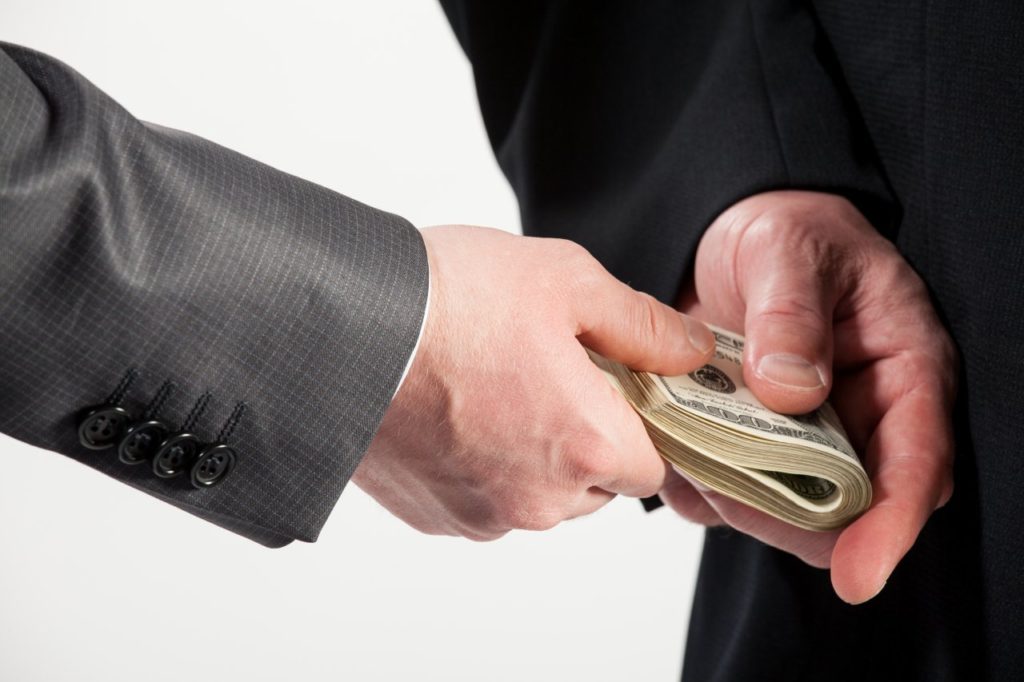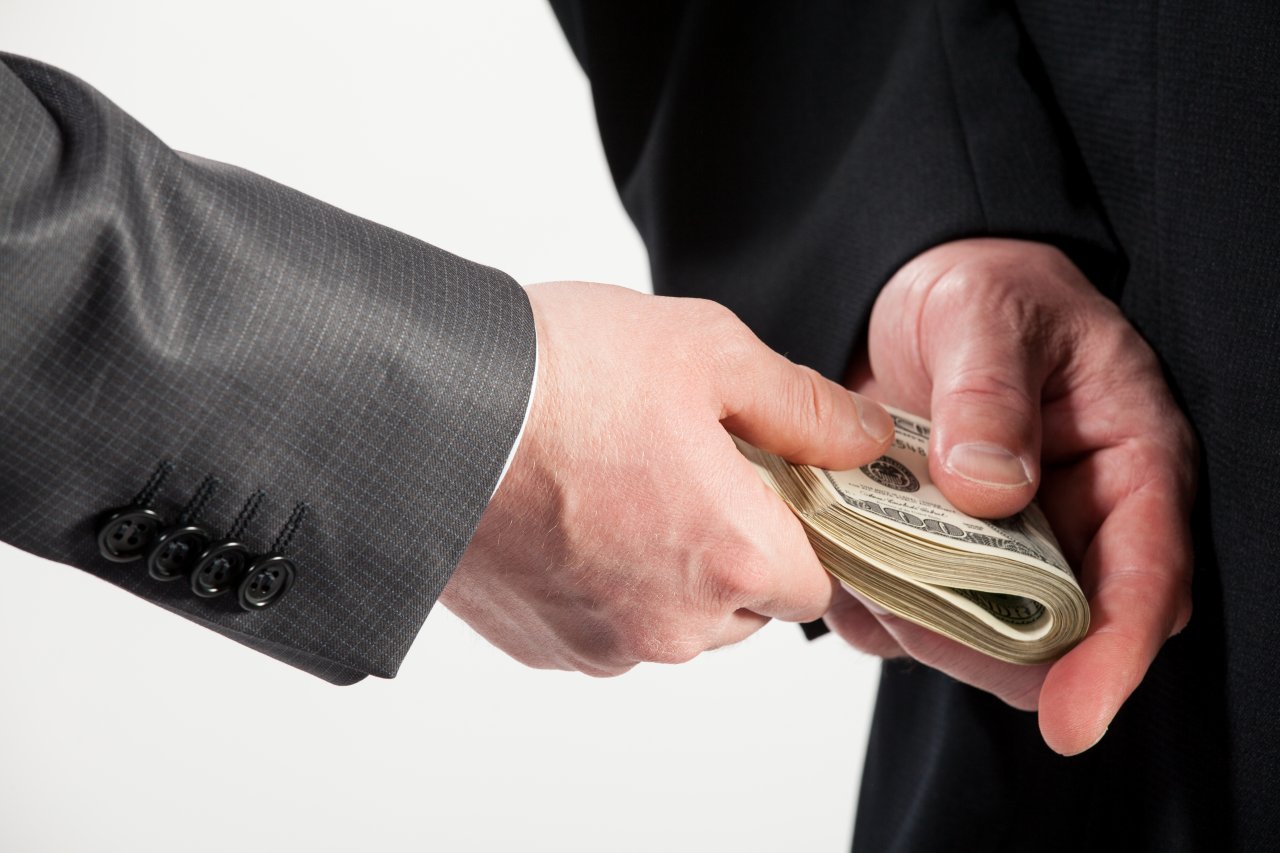 MORE: 
[…] Lindberg didn't donate directly to Moore's individual campaign fund, but Ray Martinez, who moved from the state Department of Insurance to a Lindberg company now targeted by federal investigators, gave $1,000.

It's all just a drop in the bucket from the more than $6 million Lindberg and people associated with his companies have given North Carolina political groups since 2016. Lindberg himself is responsible for $5.5 million of that, including money the FBI says he funneled through the North Carolina Republican Party as a pass-through effort to bribe Insurance Commissioner Mike Causey, who the indictment says notified the feds.

[…]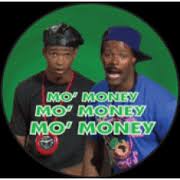 Okay, here's a tally of the other money we know about — so far — that got disseminated around Raleigh by the indicted businessman and his associates:
N.C. Republican Party ($2 million – $1.5 million to the state party and $500,000 to the party's arm that focuses on federal elections)

N.C. Republican Council of State Committee, chaired by Lt. Gov. Dan Forest ($1.4 million)

Trust and Prosperity, a super-PAC that supports Forest ($1 million)

N.C. Democratic Party ($500,000)

N.C. Growth and Prosperity, a PAC created last year with John Palermo, one of Lindberg's indicted associates, as treasurer ($500,000)

N.C. Opportunity Committee, a PAC that supported former Insurance Commissioner Wayne Goodwin's unsuccessful re-election campaign in 2016 ($450,000, though $100,000 of that came the year after Goodwin's loss)

We've heard about some congressmen giving  away money contributed to them by Lindberg.  But we're not hearing about ANY of this money sprinkled around Raleigh — other than some early attempted donations to Mike Causey — being forfeited.  (However, the federal court may handle some of that itself.)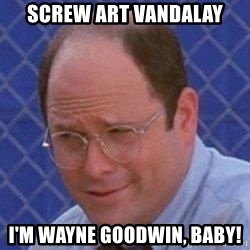 $100,000 to Goodwin's PAC AFTER he lost to Causey?  Hmmm.  I wonder what ol' Chairman Costanza has to say about all of this:
[…] Goodwin has repeatedly declined interview requests. He said in a statement Wednesday that he did "not recall being asked to take or direct any action to help Greg Lindberg or his companies during my time as Insurance Commissioner." He has said repeatedly through a spokesman that he cooperated with federal investigators and that he is not a target of their inquiry.
As we asked Dallas: "How do you KNOW you are not a target?"  (Those people at the US DOJ are not exactly the most talkative, sharing bunch.)
Chairman Costanza is not exactly a newbie at cozying up to deep-pocketed influence-peddlers.  (Here's some of our reporting from 2016 to refresh your memory on that.)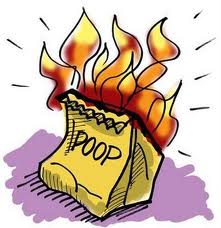 MORE:
[…] Goodwin now chairs the North Carolina Democratic Party and was credited by party staff for bringing in the Lindberg donations. He did some consulting work for Lindberg after leaving office, and two of his top lieutenants at the department, Martinez and Louis Belo, went to work for one of Lindberg's companies after Goodwin's loss.

Goodwin's re-election committee got about $125,000 in 2016 from people tied to Lindberg's companies, including $9,500 from Lindberg and $10,000 from his wife, according to Hall's tally.

The N.C. Opportunity Committee, a separate PAC that supported Goodwin but which Goodwin did not control, not only got $450,000 from Lindberg himself but another $75,000 from Dunhill Holdings, one of hundreds of companies Lindberg owns or is involved in. […]