Nope.  THAT is not the newest Bond villain.
We're talking about congressional candidate Joan Perry (R) of Kinston.  She's getting  a lot of mileage from hugging babies in her campaign ads.  And she should.  As a veteran, respected pediatrician, she's done a lot of good for the children in the Kinston area.
But as an aspiring public servant, she does have an obligation to be straight with the people she hopes to represent.  Perry is spending a lot of time preaching her GOP and conservative bona fides, while carefully tip-toeing around the fact that she and her husband cut an endorsement ad in 2012 for then-congressman Mike McIntyre (D) when he had GOP opposition in the form of now-congressman David Rouzer (R).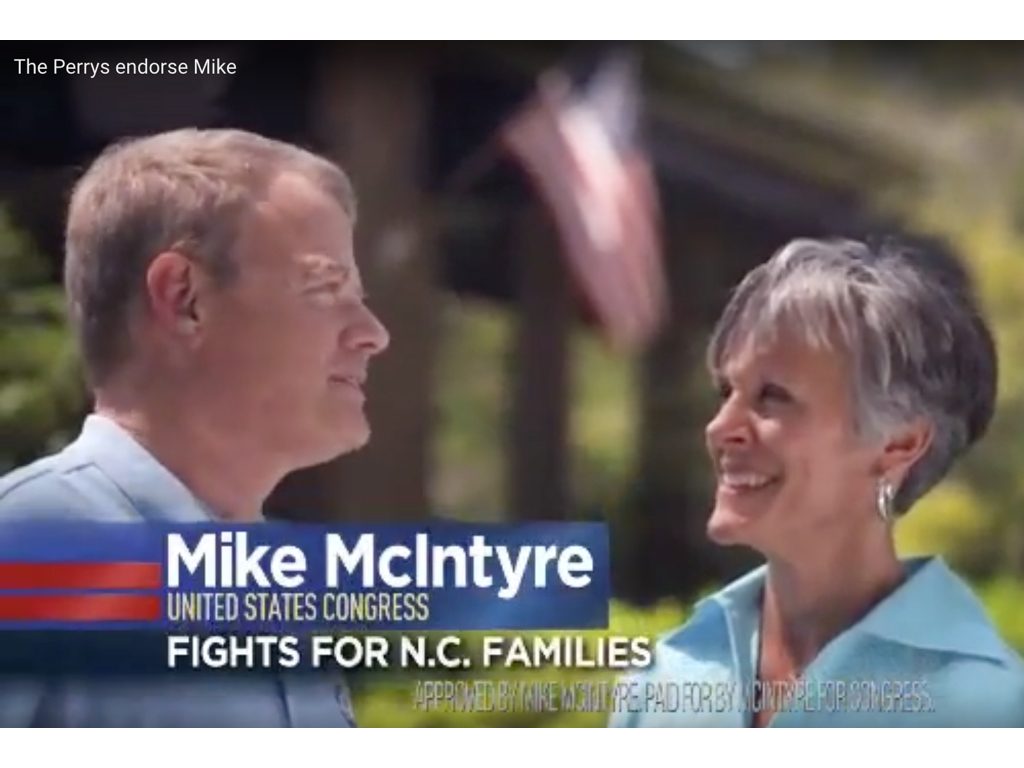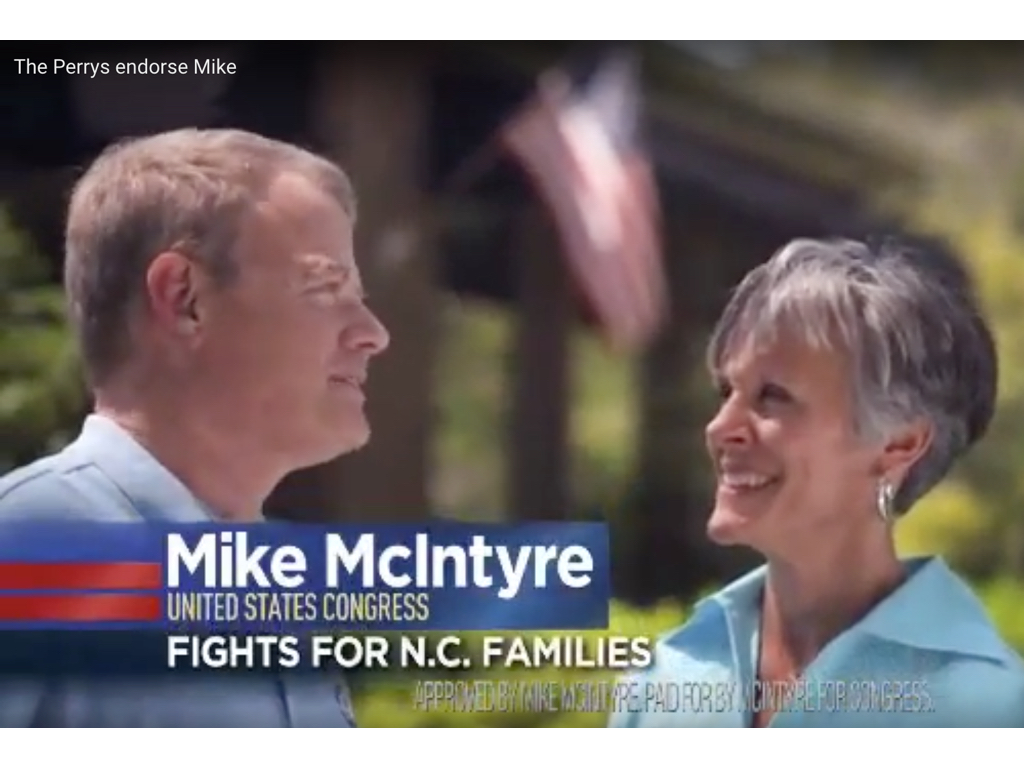 (Wow.  Mike McIntyre or David Rouzer?  Talk about a Sophie's Choice.)
Perry announced her  2019 candidacy on Henry Hinton's radio program some time back.  On that show, she wholeheartedly endorsed senator Thom  Tillis's efforts to block President Trump's declaration of a national emergency at our southern border:
[…] Perry was on Henry Hinton's Greenville-area radio talk show the other day.  She cited her main platform as defending the unborn from the taxpayer-funded abortionists, and described herself as a "strong conservative."

She then turned to praising senator Thom Tillis on his siding with Democrats to protest President Trump's national emergency declaration to get the border wall built:

"So, I think that's a really tough call, and I appreciate the perspective Thom is bringing to this.  I know that there is precedent for using it in the past, but not exactly under these circumstances." […]

WHEN previously have we had "circumstances" where our elected "leaders" were refusing to protect our borders and defend our national security?  These national emergency declarations have been used 59 times since 1976 — not including times of natural disaster.   And, guess what?  We're still here.  Our democracy is still intact.

The doc was not done:

"[…A]nd I think sometimes political decisions are made quickly and  without consideration of consequences and what may follow from that decision.[…]

Soooooo — In other words, if you're really worried about the unclear consequences of making a decision, the best move is to keep doing NOTHING?  *What a genius. What a profile in courage.*

Under withering questioning from Hinton, Perry said she would "consider" voting with Tillis to protest the national emergency declaration to build the wall.   She DOES mention her support for "comprehensive immigration reform" — which we all know is code for AMNESTY FOR ILLEGAL ALIENS. […]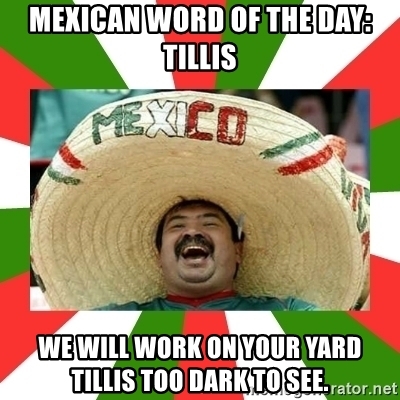 Let's fast forward to Tuesday night in Currituck:
[…] Several candidates also explicitly agreed with Trump's designation of the border situation as a national emergency, including Murphy; Speciale; Michele Nix, a former state Republican Party vice chairwoman of Kinston; and Dr. Joan Perry, also of Kinston […] 
She was AGAINST the national emergency declaration BEFORE she was FOR it?
So, what happened between March 13 and Tuesday night?  Did Dr. Perry have an epiphany that she had been holding the wrong position all along?  That's  certainly admirable if you realize your past errors and work to correct those mistakes going forward.
Or did her consultant give her what-for over praising Thom Tillis and amnesty while bashing Trump in this diehard conservative district?
Which Joan will we get if she makes it to Washington?