#hayesscandal: Hudson, McHenry, Budd may no longer have Lindberg cash, but they may have still benefited from it
Apparently, indicted businessman Eric Lindberg's cash got around DC too:
Three North Carolina congressmen say they're giving up political contributions they received from a big donor charged in federal indictments with trying to bribe the state's insurance commissioner.

Spokesmen for U.S. Reps. Richard Hudson, Patrick McHenry and Ted Budd said Friday that they're giving up money received from Durham businessman Greg Lindberg.

Hudson spokeswoman Tatum Gibson says the congressman is sending $15,400 to charities supporting families and veterans around Fort Bragg, but didn't provide their names. Gibson says another $62,800 from Lindberg went to a joint fundraising committee and is now controlled by the National Republican Congressional Committee. […]
Sooooooo.  Roughly $80,000 donated to Hudson by a guy who doesn't even live in his district.  And nobody asked questions?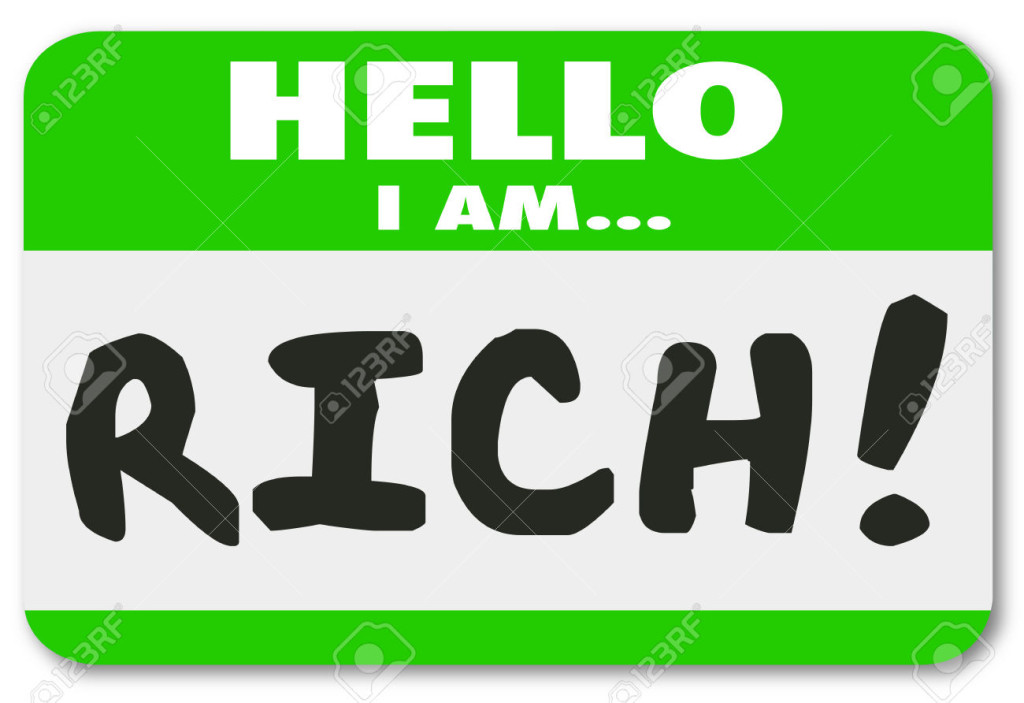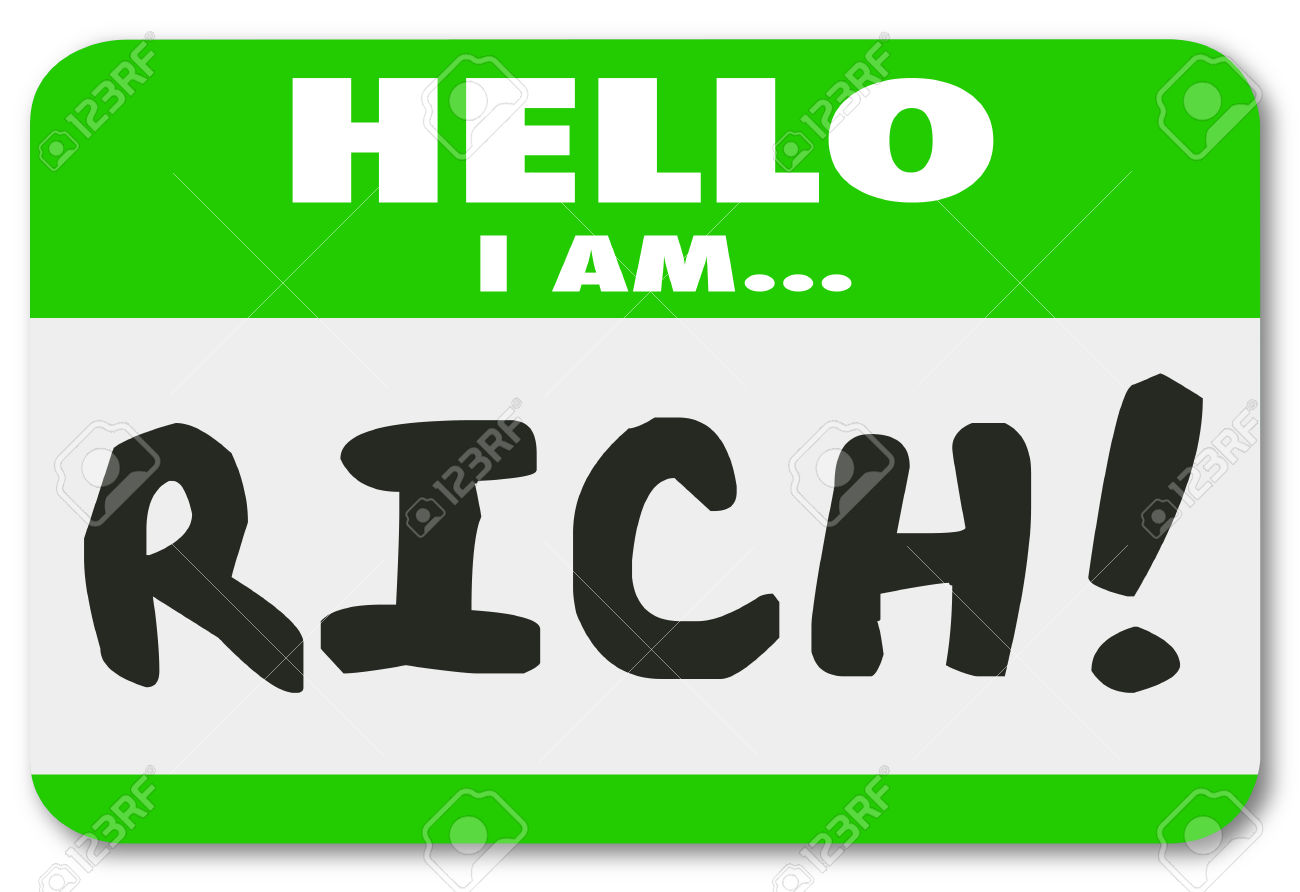 MORE:
[…] A Budd spokesman says his sole $2,700 contribution from Lindberg is going to a child abuse organization.

Spokesmen for Rep. Mark Walker did not respond to requests for comment. […]
Remember,  Walker got mentioned in the indictment documents under the pseudonym "Public Official A."  That documentation alleges Walker was offered money to contact Mike Causey and encourage him to fire a Department of Insurance employee that was giving Lindberg heartburn.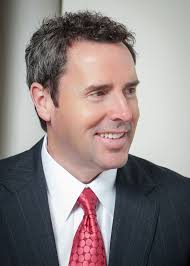 Here's more about Walker:
[…] Minor said all of the money from Lindberg over the allowed $5,400 individual contribution went to the Republican National Committee, which can use its resources to help any candidate, including Walker. […]
Congressmen, just like state legislators, are expected to raise money so they can pay "dues" to their party and its various caucuses and political committees.  They are assessed an amount based on their seniority and committee assignments.  The money they raise and hand over to the RNC / NRCC is later kicked back to the congressman's district  (of course, multiplied by a certain percentage) during and just prior to the next reelection campaign.
So, even though it's not in their specific campaign accounts but in those controlled by the RNC — the congressmen can still expect to benefit down the road from that quite possibly dirty money.