#hayesscandal: Indicted party boss STILL holds a lot of power
Never mind that federal authorities have slapped him with FIVE — count 'em — FIVE criminal indictments.  Robin Hayes is still in a position to heavily influence the near future of the North Carolina Republican Party.
Despite drive by media reports that he has "relinquished control" of the party,  Robin Hayes has only merely delegated all of the chairman's duties to a party crony from the western part of the state.  
According to a release issued from state party headquarters, the indicted Hayes will still wield a significant level of influence over party business:
So, even under indictment, Robin Hayes STILL gets to select his replacement AND keep a hand in day-to-day operations of the party?  (The central committee is the group that will decide whether Dallas Woodhouse STAYS or GOES.)
In the real world,  a reputable organization would not allow an indicted (federally or otherwise) executive get anywhere near sensitive organizational activities while awaiting disposition of his or her charges.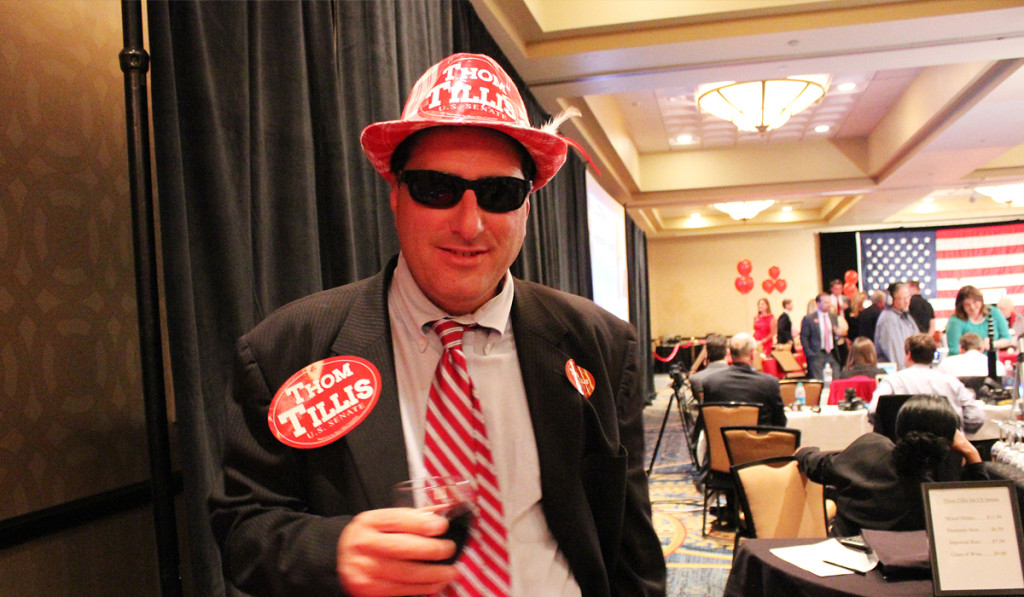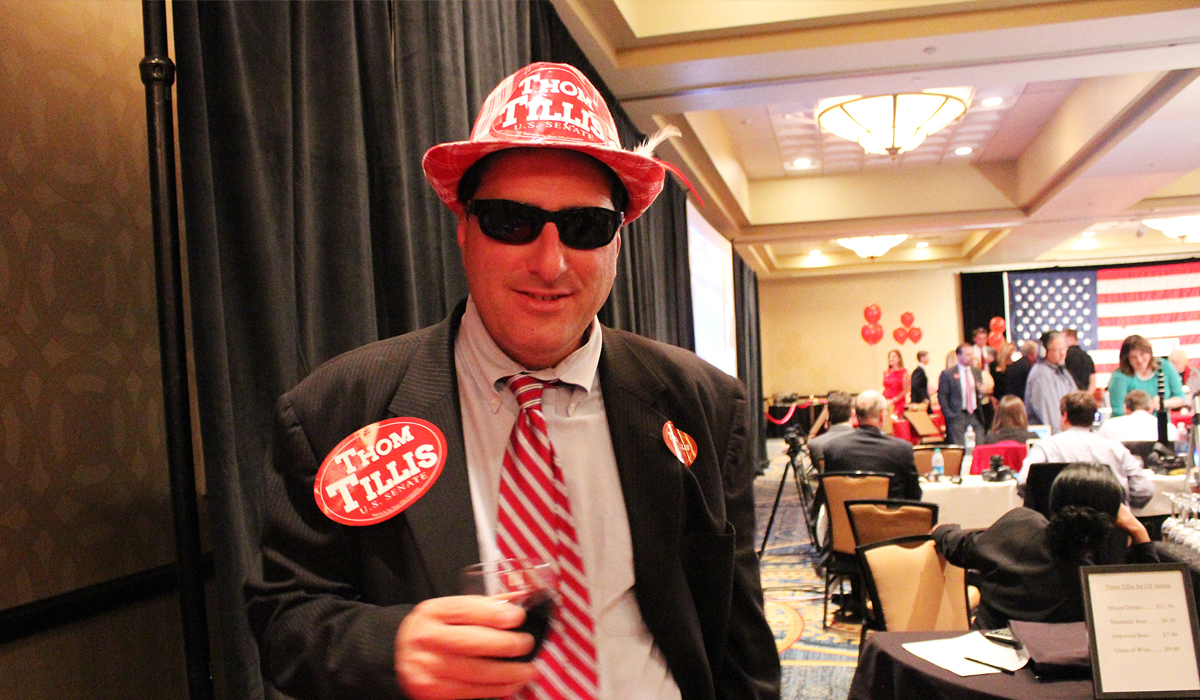 And I'm sure DC can't be thrilled with the idea of  Hayes the defendant  continuing to sit on the 2020 RNC Convention Host Committee.
Hayes and his grandson Dallas need to GO AWAY expeditiously.  They are a distraction to the folks trying to run this year under the GOP banner.  And their continued presence provides quite a bit of fodder for the opposition party in Raleigh.  (I'm sure there are some left in those ranks who still remember all the GOP giggling over the Jim Black scandal some years back.)