Game On! Judges refuse to delay NC primary elections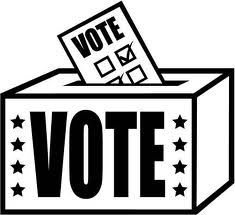 A three judge panel in Raleigh refused this week to grant a request from Democrats and liberal activists to delay the state's May primary.  This decision puts into play — at least, for 2012 — the legislative and congressional redistricting plans passed last year by the NC General Assembly.
We, here in Moore County, will see some significant changes.  The county will now share state Senator Jerry Tillman (R-Asheboro), the senate majority whip,  with Randolph County.  Moore County has been part of the Sixth Congressional District – represented by Republican Howard Coble — for more than a decade.  Starting in 2012, the county will shift over to the Second Congressional District, currently represented by Republican Renee Ellmers.
Voters in the state's 13th Congressional District find themselves represented by an incumbent — Democrat Brad Miller — who does not live in the district.  Seventh District voters will decide the fate of 16-year incumbent Democrat Mike McIntyre, who — under the new plan — does not live in the district.