He's back. 
When we last saw Catherine Truitt's predecessor at NC DPI, Mark Johnson, he was quitting his post to make a quixotic run for lieutenant governor.  (Johnson finished third in the primary field — barely edging out John Ritter, a Moore County attorney making his first run for ANY office.  Ritter parlayed his "success" in that run to win a Moore County commissioner seat.)
For the record, I had my first encounter with Johnson at a 2016 candidate's forum in Pinehurst.  He was a Winston-Salem / Forsyth school board member who boasted of his support from — of all people — Michael Bloomberg.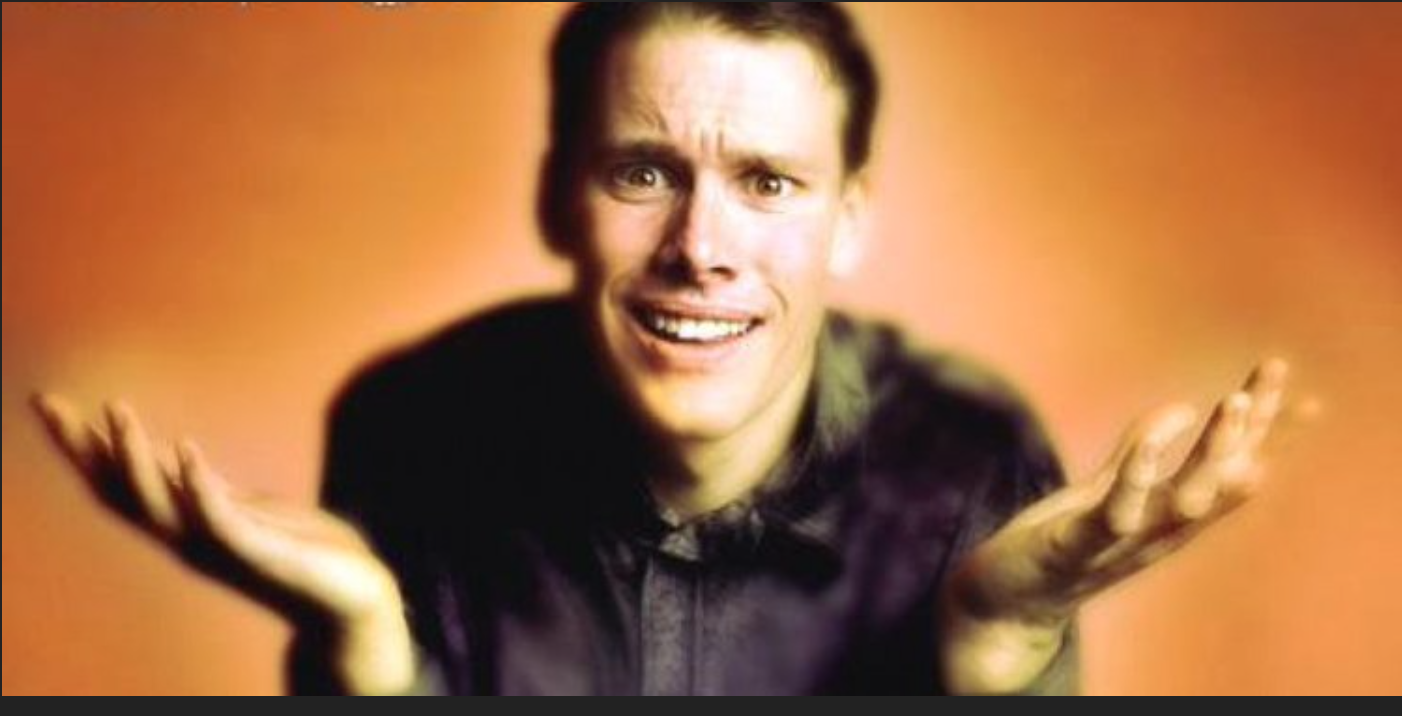 Johnson turned out to be somewhat of a pleasant surprise at DPI — managing to royally piss off ALL of the right people.  But he brought no real substantive POSITIVE change to the public education leviathan.  (But neither have current superintendent Catherine Truitt nor long-standing GOP majorities in the General Assembly.)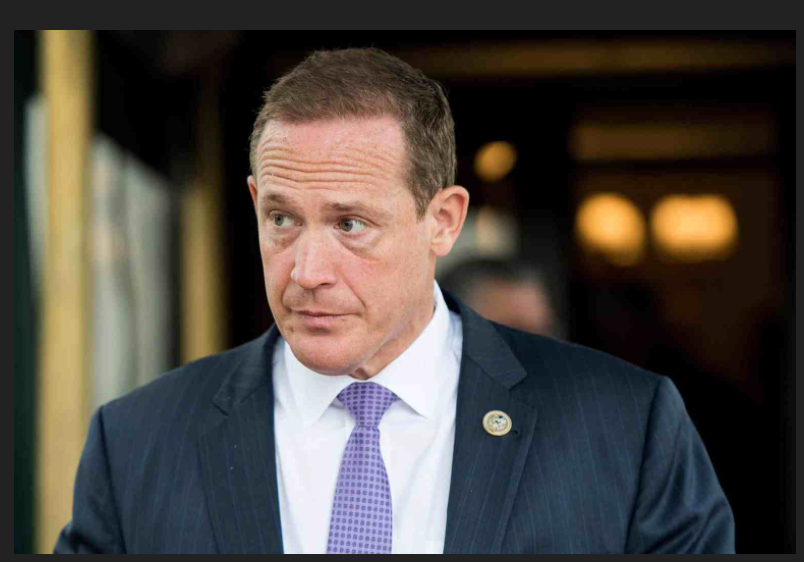 Now, word comes from the Ted Budd transition team that Johnson will be stepping into a new role for our new senator:
US Senator-Elect Ted Budd announced today that Mark Johnson will be the State Director managing state outreach and operations. Johnson won an upset victory in 2016 when he was elected NC Superintendent of Public Instruction and served in that role until January 2021. Prior to his election, Johnson had served as Corporate Counsel for an innovative technology company in Winston-Salem and later served as their Vice President for External Affairs. Most recently, Johnson has been consulting for business incubators and start-up firms.

"Mark Johnson has first-hand experience navigating the complexities of federal, state, and local government agencies to solve problems," said Ted Budd. "During my time in Congress, providing North Carolinians with outstanding constituent services has been a top priority, and that is task number one for my Senate team. Additionally, Mark will be a key partner as we seek to implement policies and initiatives to support economic development in communities across North Carolina."
So, it sounds like Johnson will be "the man to see" down here if you want to get our junior senator's attention.  Usually, a state director focuses most of their attention on constituent casework.  The release from Team Budd indicates Johnson may have his hand in some policy work.