Even MORE meddling in primaries by NC House GOP leadership?
Richmond County Republican Ben Moss, against the odds, beat fellow incumbent Jamie Boles of Moore County in the primaries earlier this month.  The race started off with kind words being exchanged by each incumbent legislator.  Things then went south quickly, thanks partly to some hard-hitting negative mailers disseminated against Boles by the Moss campaign.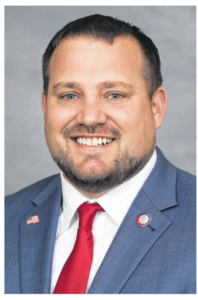 Adding to the race's controversy was an allegation that Moss verbally threatened one of Moore County's elected Republican officials.
Well, we've discovered one more interesting tidbit about the race.  Leadership got caught red-handed meddling on behalf of candidate Catherine Whiteford in the District 73 GOP primary.  (The director of the House Republican caucus was caught campaigning in the primary for Whiteford. He has racked up quite a track record of inserting himself into contested GOP primaries.)   Now, it appears  a staffer for Majority Leader John Bell was actively advising Moss in his campaign against fellow Republican Jamie Boles.
Check out Moss' campaign website.  On the bottom left of the home page, Capen Consulting is given credit for the website.  The Capen in that firm's name is David Capen, who serves as "policy director" for Majority Leader John Bell.  (Capen, at one time, held the same title on former Rep. David Lewis' staff and even shared a home address with Lewis.)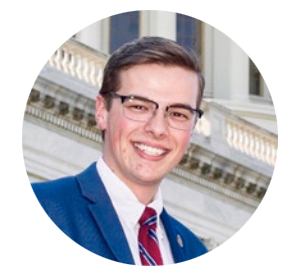 On his LinkedIn profile, Capen IDs himself as simultaneously holding the "policy director" job and the ownership of Capen Consulting.  The job with Bell is likely a state-funded position.
It appears Capen is somewhere between 23 and 25 years old.  According to Capen's LinkedIn profile, Capen has only held political jobs during his short time in adulthood.   Does anyone else feel uncomfortable about someone so young and so inexperienced having so much influence over House Republican "policy"?
The Capen Consulting post is private.  How can we, as taxpayers, be sure that our tax dollars did not finance Capen's work for Moss against Boles in this month's primary?