Brannon IN, Roche OUT in NC-02 (Vernon Robinson IN for NC-13?)
Fresh off of losing his second straight US Senate primary race,  Cary physician Greg Brannon is NOW setting his sights on the new 2nd congressional district US House seat currently held by Renee Ellmers: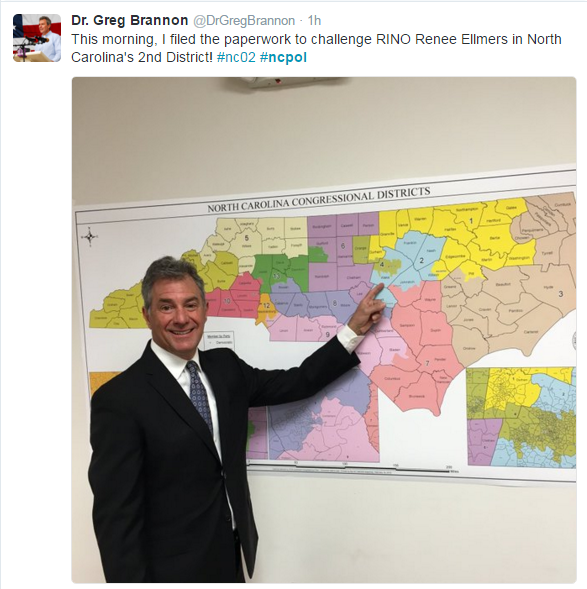 I heard from some Brannon advisers this morning.  They tell me they see TWO hopeful signs for their man in the congressional race: (1) the new district encompasses the footprint of his medical practice's market, and (2) their internal polling shows Holding and Brannon tied at 32 percent with Ellmers at 24 percent.
Meanwhile, veteran Ellmers nemesis Frank Roche has come to his senses and realized the foolhardiness of trying to take on TWO incumbent Members of Congress at the same time.
Meanwhile, over in the new 13th, we got some welcome news that state Rep. John Blust would be taking a crack at the GOP nomination. Apparently, Vernon Robinson — former Winston-Salem councilman and candidate for NC-5, NC-8, NC-13, DPI superintendent, NC House, NC Senate — will be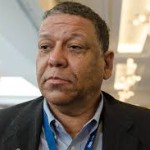 throwing his hat in the ring for the 13th as well.