It's ON! Nee-Nee v. Sleepy George for NC-02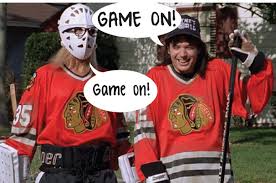 Ok.  It has been talked about.  But, according to the state board of elections, we now have our first member v. member US House race in AGES.  George Holding, the scion of the family-owned First Citizens Bank and most-famous for falling asleep in the speaker's chair, is moving from his currently-held 13th district to the newly-drawn 2nd district.  The new 2nd includes a good chunk of his current constituency.
Longtime readers of this site are well-familiar with Renee Ellmers and her antics.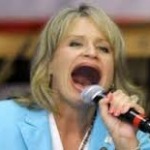 Conservative Review gives Holding a gentleman's C (74%) and Ellmers a very un-ladylike F (52%).  Heritage Action says Holding is tied with Walter Jones as the state's most conservative (89%)  while Ellmers gets a 54% rating. — making her the most liberal GOP House member from North Carolina.
Filing for t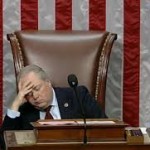 he new congressional primaries ends on Friday.