Who to vote FOR: statewide edition
Here is a list of candidates we think (AS OF NOW) deserve your vote.  Things CAN change.  Early voting is underway, but there is still plenty of time until the polls close on Election Night.  (An upcoming article will address the races in our neck of the woods.)  So,  here we go …
U.S. Senate.  There is a long list of candidates on the Republican side.  Cherie Beasley is going to get the Democrat nod. Only four on the GOP side have a realistic chance at their party's nomination:  Ted Budd, Mark Walker, Pat McCrory, and Marjorie Eastman.
Mark Walker's cameo appearance in the FBI report released as part of the Robin Hayes investigation disqualifies him from getting any support from us.  The fact that he sought, in exchange for big cash,  to get a law-abiding state employee fired for following the rules and doing her job is disturbing to say the least.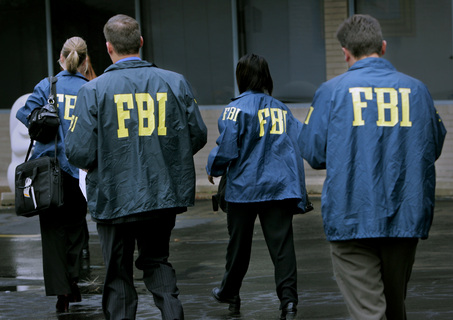 Pat McCrory is disqualified from getting our support thanks to his one term as governor and an awful lot of his out-of-office antics.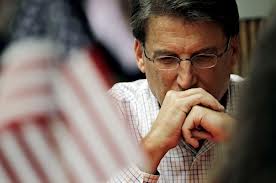 Marjorie Eastman is intriguing, but we don't know enough about her to make an informed decision about her.  She's a long-shot for the nomination, but we hope she pops up again somewhere as a candidate. Eastman, from what we can tell, is the kind of person you want to see in a leadership role. Perhaps, starting smaller and more local might bring more success for her.
That leaves Ted Budd.  Yes, he has been in Washington.  But he's been hanging with Mark Meadows, Jim Jordan and the rest of The Freedom Caucus.  (That is a good thing.) His voting record has been pretty good.  His role as a business owner surely helps to keep him grounded in the real world outside the DC beltway.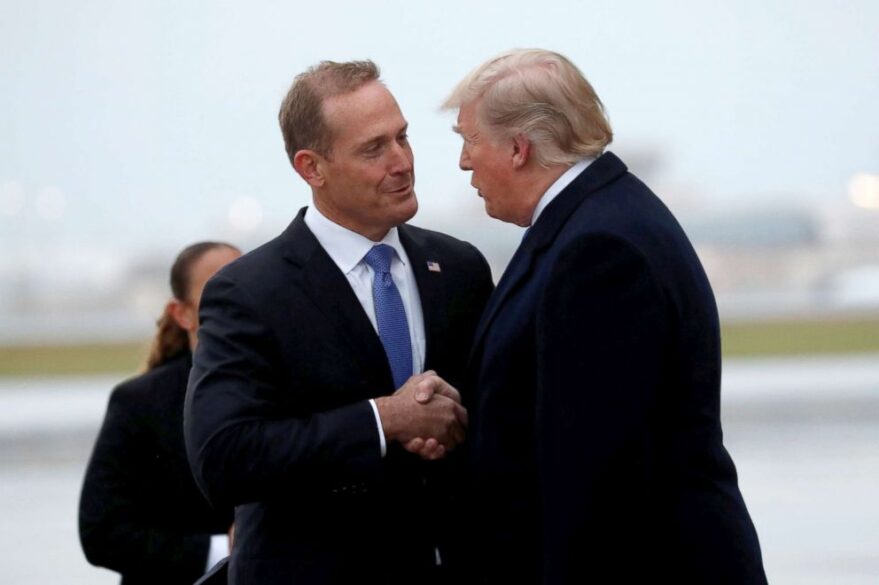 Though, I do remember Richard Burr being pretty good in the House, but going to hell in a hand basket when he got to the Senate.
Some people have complained about Budd not taking part in debates.  Jesse Helms did ONE in his entire 30 year career in the Senate.  *He wasn't so bad, now was he?* Those televised debates offer little to no meaningful assistance to voters or the top tier candidates in a race.  They are  merely opportunities for at least one of the frontrunners to slip up and get roasted by the media.
Right now, our votes are going to Ted Budd.  Perhaps yours should too. 
JUDGES.  We have three seats to vote on — two on the Court of Appeals, and one on the Supreme Court.  In the Supreme Court race,  Trey Allen is a place-holder, stalking-horse, stooge, front, etc. for the crowd  attempting the hostile takeover of our state courts.
The takeover crowd is most scared of Judge April Wood.  They slipped Victoria Prince into this race to split the female vote with Wood.  Allen is being billed as a conservative judge.  How can you honestly do that when the alleged "conservative judge" has never issued ANY rulings or opinions (or even sat on the bench in a black robe while court was in session)?
Supreme Court incumbents Paul Newby and Phil "Baby Berger" Berger, Jr. have been running around the countryside bad-mouthing Wood as fast and as hard as they can (possibly violating judicial ethics standards).  April Wood has a proven track record as a conservative jurist.  Wood can't be bought or bossed around. To them, there is a real good chance one of the other two in the race CAN BE.
Say no the special interests and influence peddlers in Raleigh.  Vote April Wood for Supreme Court. 
In the Court of Appeals races,  the 'hostile takeover" crowd is trying to buy two seats. They are backing Michael Stading and Beth Freshwater Smith.  Donna Stround has been on the court and has done a pretty decent job.  Vote FOR Donna Stroud.
The other race,  Stading v. Allen is more of a head-scratcher.  Stading is a puppet for the Raleigh special interests.  But Allen has a history as part of the Pat McCrory entourage.  In fact, he earned an appointment to the state Industrial Commission under Pat. Both candidates are waving the 'conservative' flag.
So far,  Allen appears — in our book — to be ahead of Stading by a nose.  As of now,  we advise either a reluctant vote for Allen, or leaving this one BLANK.  
The polls for these primary races close for good in the end of May.  The winners of these races move on to the November ballot.