Tillis + FTX + Dee Stewart
We already know that one of the guys at the center of the FTX bitcoin scandal dumped $700K into a super-PAC tied to Thom Tillis.  The PAC's purpose, at least in May, was to benefit Chuck Edwards and hurt Madison Cawthorn in the 11th congressional district GOP primary.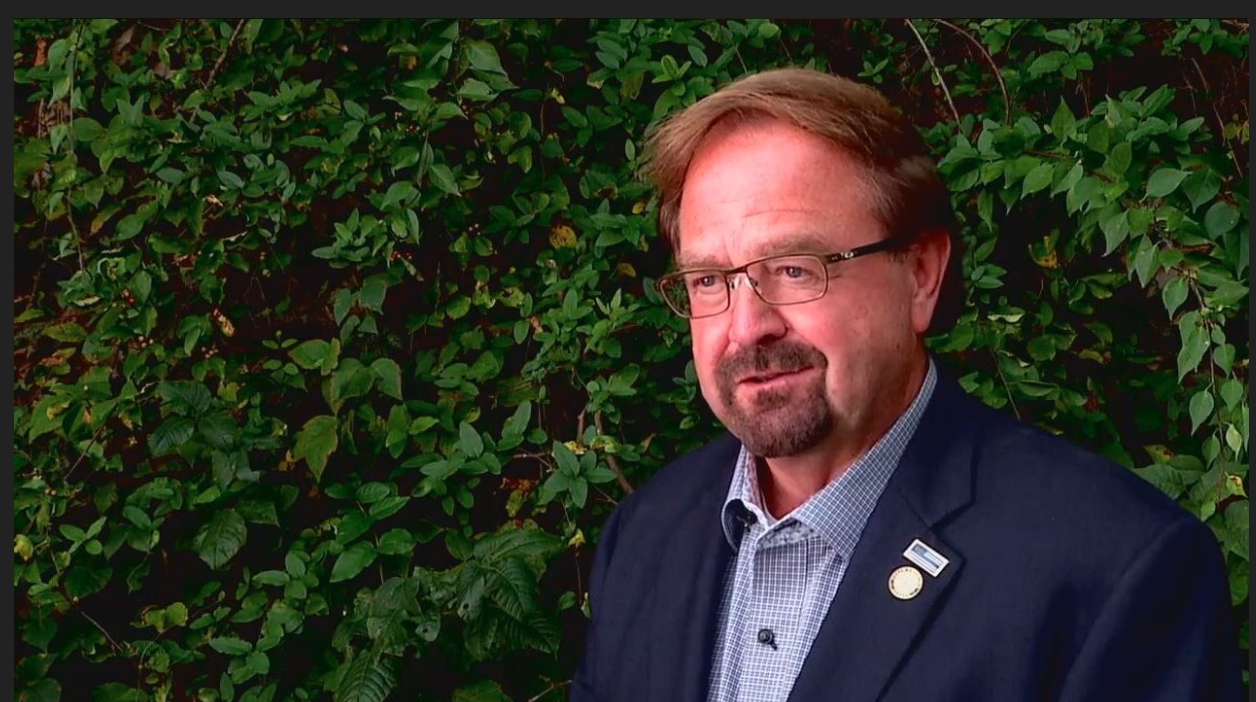 The PAC succeeded. Cawthorn closed his Capitol Hill office and moved to Florida. The FTX guy and his co-workers are facing SEC and DOJ probes over, among other things, EIGHT BILLION DOLLARS in missing investor money. Thom Tillis is still in DC crossing the aisle and clearly prepping for a new political mission of some kind.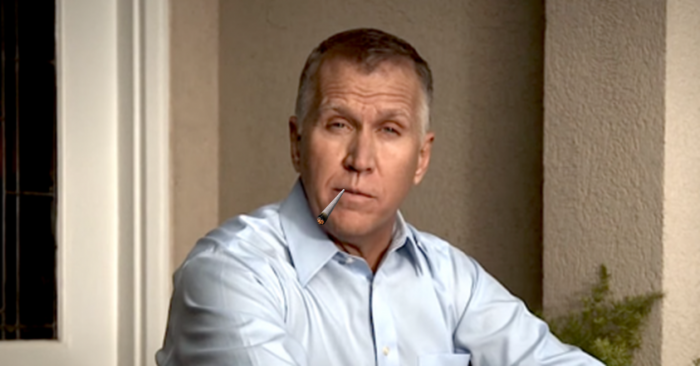 Results for NC took in about $1.9 million for the primary season. Everything they spent was targeted toward NC-11.  The FTX guy accounted for $700,000 of that $1.9 million. Where did the rest come from?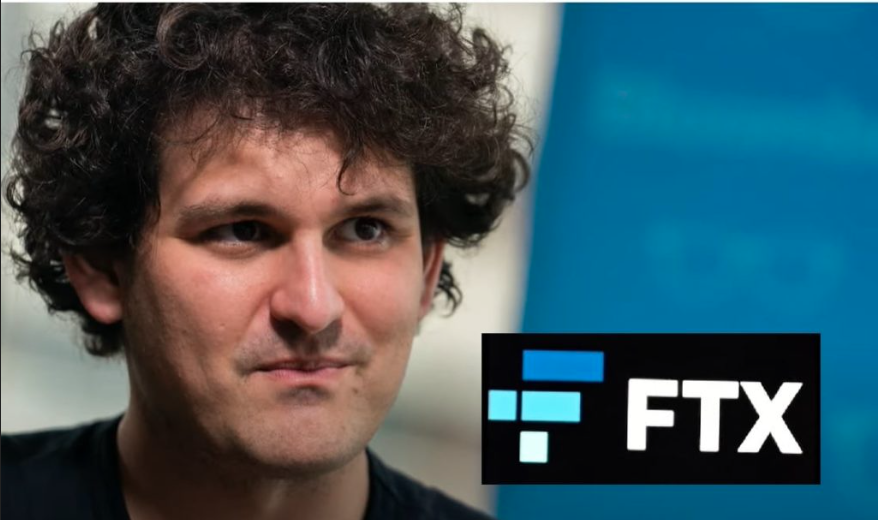 It appears another $830,000 came from a PAC with clear ties to North Carolina-based political consultant Dee Stewart and his Raleigh-based firm.  The PAC, called Americans for a Balanced Budget (ABB), made four contributions to Results for NC between April 15 and May 17.
The only documentation we could find for funders of ABB showed a grant from Pharmaceutical Research and Manufacturers of America — a drug industry advocacy group.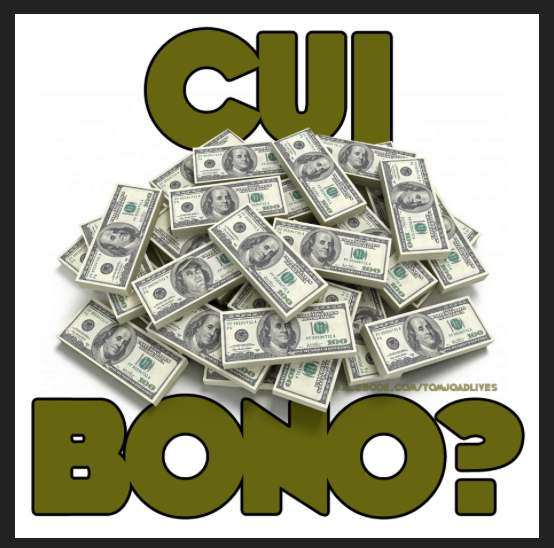 But we DID find documentation showing that Americans for a Balanced Budget was operated by someone named "Douglas Stewart" who had THE SAME ADDRESS as The Stewart Group — Dee Stewart's Raleigh-based business. 
The address for "Americans for a Balanced Budget" is listed on FEC forms as "7 N. Bloodworth St. Raleigh, North Carolina."  A search of Raleigh tax records finds that address to be owned by something called "Ossum Turtle Investments, LLC."  The principle agent for that LLC is Andrea Bosquez-Porter.  Her Raleigh-based law firm, specializing in family law, operates from that address.  Bosquez-Porter is a registered Democrat.  So, it would be hard to imagine her being part of Stewart's GOP campaigns. 
But Mapquest still IDs the Bloodworth Street address as the home of The Stewart Group.  However, The Stewart Group web site lists the company's address as 111 E. North St. Suite 3 Raleigh, North Carolina."
To add to the confusion, ABB's web site lists a Washington, DC address.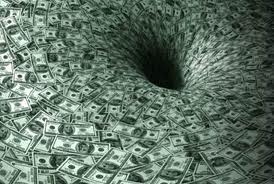 To wrap all this up — it appears the FTX guy AND ABB / Stewart accounted for roughly $1.5 million of  Results for NC's total contributions of $1.9 million for the May primary in North Carolina.  Beyond those two guys, Stewart and the FTX guy, we have no idea where ALL THAT MONEY actually came from.