Tillis, Edwards tied to top figures in FTX crypto / bitcoin scandal
Sleaze tends to follow our soon-to-be-senator everywhere he goes.  Money with sketchy origins and shady deals can be found throughout Thom Tillis's short political career.  His mentee, congressman-elect Chuck Edwards, may be dragged into this current mess right with him.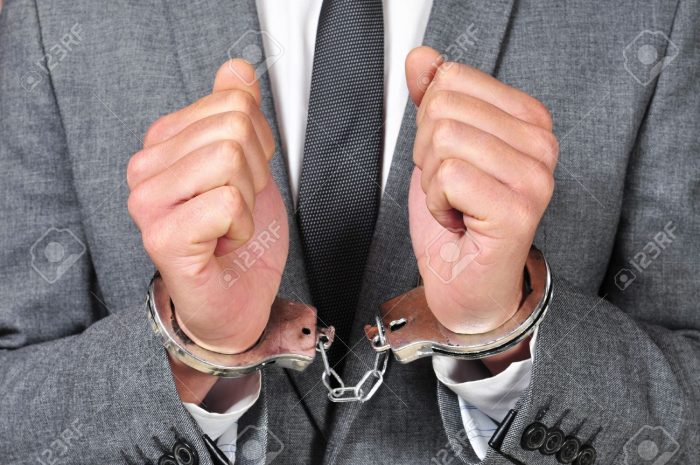 Sam Bankman-Fried is the founder of FTX, a Bahamas-based crypto-currency exchange.  It's been revealed that Bankman-Fried was the second largest donor — behind only George Soros — to national Democrats in the recent elections.  FTX has also been making some other interesting news lately:
At least $1 billion of customer funds — and possibly as much as $2 billion — have gone missing in the shocking implosion of the crypto currency exchange FTX, according to reports.

FTX's flamboyant founder, Sam Bankman-Fried, known in the industry as "SBF," secretly funneled $10 billion of customer funds into his trading company, Alameda Research, sources told two media outlets.

Alameda Research is run by Bankman-Fried's girlfriend, Caroline Ellison.

Two senior FTX officials claimed they saw the evidence that the money was missing in copies of financial records Bankman-Fried shared with company executives last week, according to Reuters.[…] 
Billions are missing from your company, and it's surfaced that you gave tens of millions to the Democrat National Committee and other Washington-based political entities.  Doesn't look pretty.  Neither does THIS:
[…] Before the bankruptcy, Bankman-Fried was "the second-largest donor to Democrats after George Soros," according to Ft.com. He pledged to give $1 billion to political candidates but then backed off that pledge, the site reported.

He gave more than $36 million to Democrats in 2021-2022, according to Open Secrets.org. He gave $235,200 to Republicans in the same time period.

Bradley Beychok, co-founder of American Bridge 21st Century, a Democratic PAC, told FT.com that Bankman-Fried "came on the scene out of nowhere [and] became a large supporter of different causes and candidates very quickly." […] 
[…] FTX is under investigation by the Securities and Exchange Commission and the Department of Justice, CNBC reported, including for possible crimes.

The Royal Bahamas police force is now conducting an investigation.

"In light of the collapse of FTX globally and the provisional liquidation of FTX Digital Markets Ltd., a team of financial investigators from the Financial Crimes Investigation Branch are working closely with the Bahamas Securities Commission to investigate if any criminal misconduct occurred," the police wrote in a statement posted to Facebook.

According to CNBC, "the Biden White House and two powerful Democratic committee chairs" have publicly criticized FTX and called for greater regulation.

Binance, which is another cryptocurrency exchange, was considering purchasing FTX but has changed its mind, CNBC reported. […] 
FTX filed for bankruptcy and announced the resignation of CEO Sam Bankman-Fried on Friday, marking a stunning downfall for the 30-year-old billionaire seen as one of the cryptocurrency sector's most prominent figures.

FTX.com, FTX's US operations, and Bankman-Fried's cryptocurrency trading firm Alameda Research are among about 130 FTX Group companies covered by the bankruptcy filing, the company said in a statement. 

"I'm really sorry, again, that we ended up here." Bankman-Fried tweeted Friday. "Hopefully things can find a way to recover. Hopefully this can bring some amount of transparency, trust, and governance to them. Ultimately hopefully it can be better for customers."

The crypto evangelist's empire has plunged to about $1 billion after being valued at $32 billion as recently as January.[…]
Hmmmm.  His company goes belly-up.  A bunch of customer money disappears.  Bankman-Fried and his cronies show up as big donors all over DC politicians' campaign finance reports.  Doesn't look good.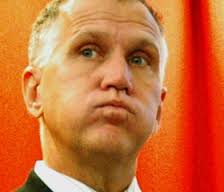 Senator Thom Tillis set up a PAC — identified in FEC documents and elsewhere as "supporting Thom Tillis" — called "Results for NC."  In the 2022 cycle, the PAC spent gobs on attacks against congressman Madison Cawthorn in the 11th district primary.  Attacks on Cawthorn benefitted Tillis ally and state senator Chuck Edwards, who was recruited by Tillis to enter the primary.
According to FEC documents, "Results for NC" received $700,000 in contributions from Ryan Salame, an FTX executive and close associate of Bankman-Fried. 

Hmmm.  Billions of customer funds go missing from this guy's company.  And he arranges for this Tillis PAC to get $700,000 from, um, somewhere.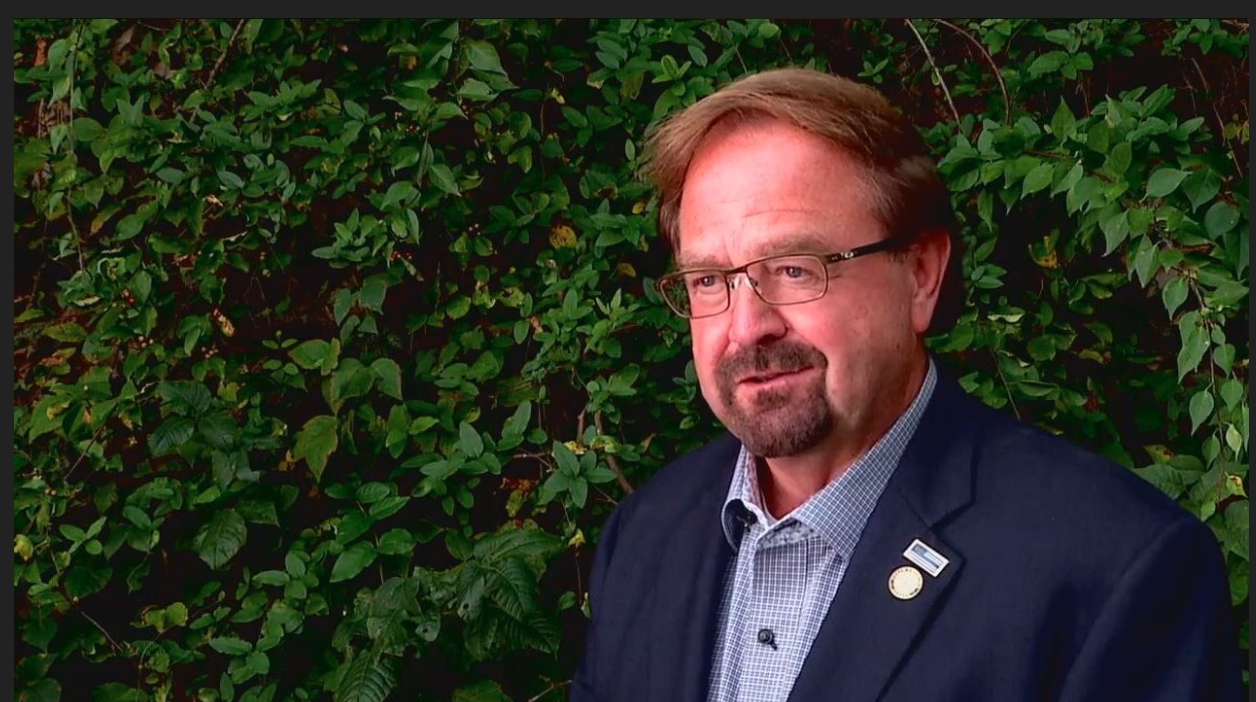 Gabe Bankman-Fried, identified in media reports as Sam's brother and part of FTX, is on record as a $1,000 donor to Chuck Edwards.