Oh, we had a wee bit of news yesterday, didn't we?  The state board of elections site gives us the obvious winners and losers, but let's look at it from some other angles: 
It's good to be an incumbent.  It's pretty clear that lobbyists and their PACs and super PACs went into overdrive to save the chestnuts of their friends on Jone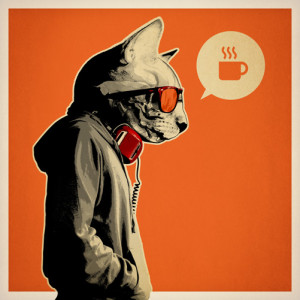 s Street.  The Hospital Association spent bucket-loads on N&O website ads for Nelson Dollar.  After all, they owed him.  He helped handcuff efforts to reform Medicaid and threw monkeywrench after monkeywrench into certificate of need reform.  (Certificates of Need are pure protectionism for hospitals.)   
Conservatives for THIS.  Americans for THAT.  North Carolinians for THIS and THAT.  All kinds of vaguely-named groups popped up to spend five to six figures on candidates seeking election (or re-election) to jobs paying $13,000 per year. 
If you've got a committee chairmanship, you have at least one lobbyist's attention.  If you have his or her attention, you likely are very close to getting something from their checkbook. 
Charles Jeter, head of the House Republicans' campaign team, sits not-so-pretty this morning with a 28-vote lead over his challen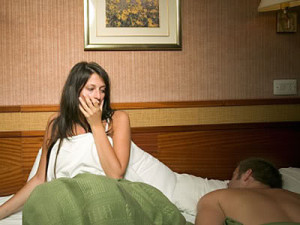 ger — a guy who did little more than pay his filing fee.   Rep. Justin Burr appears to have pulled out a narrow win over a challenger who got a lot of help from shadowy Raleigh-based groups with deep pockets. 
Chris Millis and the NC Conservatives PAC.  The Pender County legislator debuted his political action committee aimed at promoting conservative candidates in GOP primaries.   Millis and NCCPAC endorsed 11 candidates for NC House and two for Council of State.  They went 8-3 on House races and 1-1 on the Council of State.  The group opposed three incumbent House Republicans — knocking off ONE.  It looks like Millis and his conservative cabal in the House might have a little more help this next session.  It also looks like we might have found a new significant player in state politics.
Dems got what they wanted for November.  Blacks and women on the statewide ticket.  They nominated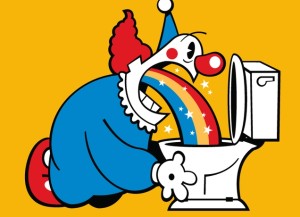 Dan Blue III for state treasurer and Linda Coleman for Lt. Governor.  (Coleman gave Dan Forest quite the close call in 2012.)   They nominated Hillary Clinton for president and Deborah Ross for US Senate.  High-level black candidates will surely help fire up a highly-important voter bloc for the Democrats.  High-profile female candidates — Coleman, Clinton, and Ross — will surely inspire some sisterhood at the polls like we saw with Elizabeth Dole in 2002 and Bev Perdue and Kay Hagan in 2008. 
Is the Tea Party movement dead?  We didn't really see the political earthquake many were anticipating here in the Trump era.  Several incumbents got closer than expected challenges.  Ted Cruz closed the gap with Donald Trump — making that race closer than expected in North Carolina.   (It's interesting that the two favorite political candidates of the elected establishment here in NC came in a distant third and fourth.)
Of course — with the exception of the presidential and senatorial races — yesterday was all statewide.  Perhaps Republicans are happy with what they have.  Or perhaps informed folks are outnumber by low-information voters who can be swayed by those TV ads during breaks from Wheel of Fortune.
It will be inter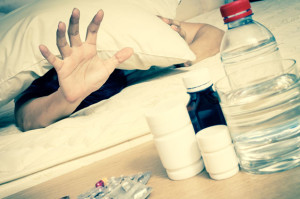 esting to see how our congressional candidates fare with the voters on June 7.
Lying Works.  Liberties with the truth are nothing new in politics.  But things seemed to descend to all new lows this time.  ConnectNC was nothing but ONE BIG LIE. It passed overwhelmingly, though.  We paid for the marketing of this scam. And we will end up providing the cash for this political slush fund.  We cited the campaigns of Nelson Dollar and David Lewis as two of the more egregious examples among the various campaigns.