The Charge of the Troxler Brigade
Pope, Inc. put out a poll on the governor's race not long ago featuring the name of Agriculture commissioner Steve Troxler.  Troxler?  Where did that come from? There hasn't been any coverage about him eyeing a shot at the governor's mansion.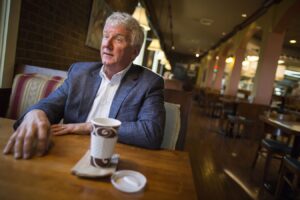 Actually, Troxler is who THIS Paul Shumaker memo was aimed at. Shumaker & co. over in the party establishment are on bended knee trying to woo Steve Troxler into 2024's big in-state race. They are looking at the current offering of Robinson, Folwell and Walker and not seeing much that sends tingles up their linguini-like spines.  (I hear Thom Tillis is actually mulling another term in DC.) 
If Troxler makes the jump, there will be a real dent in the membership of the ten-member Council of State.  The only incumbents left on the 2024 ballot will be Mike Causey, Beth Wood, Catherine Truitt, and Elaine Marshall. 
What is Steve Troxler all about?  There's not much evidence he's conservative.  The farming community DOES love him, though.
Don't get me wrong.  Farming is an honorable pursuit.  Government makes it tough, though.  But government policy dealing with agriculture is some of the most socialist stuff you'll see. It's aimed at controlling prices and encouraging people not to produce. I'd welcome someone trying to inject a little free market love into farming and other aspects of government and life.  But I haven't seen much evidence of that from Mr. Troxler during his time in Raleigh.  He has an (R) next to his name, but I can't tell you what, if anything, he is passionate about or will fight for. 
I do know that he made quite a telling move during the 1998 US Senate race.  Incumbent Lauch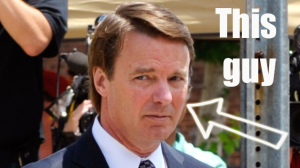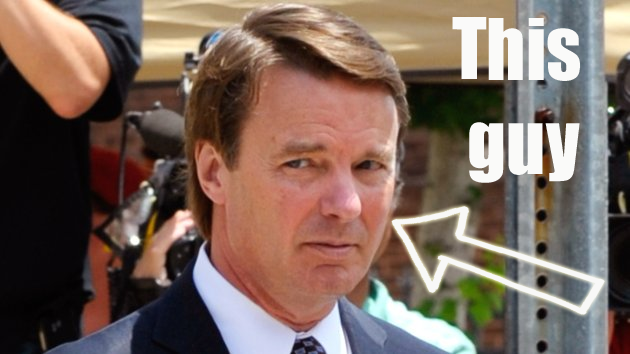 Faircloth (R) — who had spent six years standing with the great Jesse Helms — was facing off against a pretty, Democrat Raleigh lawyer named John Edwards. Given a choice between the stalwart conservative incumbent and the upstart liberal challenger, Troxler chose the liberal.  In fact, he became head of  Farmers for John Edwards.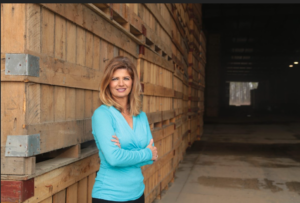 Raleigh gives lip service to "party loyalty," but they don't seem to mind pussy-footing with the other side.  Thom Tillis does it all the time.  State senator Lisa Barnes (R) has dumped money on Roy Cooper, Mike Easley AND Bob Etheridge.
(Barnes gave money to Cooper in 2016, the year he beat incumbent Pat McCrory.)
Troxler will give one more option to people with an (R) next to their name who truly don't mind big, bulky intrusive government.