Republican legislator, DEMOCRAT DONOR ???
Here in Moore County, we have  a Republican candidate who gave multiple times to Barack Obama. Agriculture commissioner Steve Troxler headed "Farmers for John Edwards"  in 1998 when the Democrat was challenging incumbent US Senator Lauch Faircloth.    So,  NOTHING surprises me anymore.
Lisa Stone Barnes (R-Nash County) was elected in 2018 to North Carolina House District 7.   This time around,  she's set her sights on the open North Carolina Senate District 11 seat (Johnston and Nash counties).   Her primary opponents are Patrick Harris and Dennis Nielsen.
Harris has launched an ad on social media accusing Barnes and her husband of dumping $45,000 on liberal Democrat politicians.  Donation recipients cited in the ad include Mike Easley, Roy Cooper and Bob Etheridge.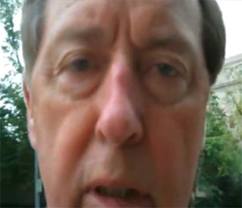 We decided to check out the accusation for ourselves.  Here are the Etheridge donations we found:

It gets worse.   Check out these other findings.  She donated to TWO Democrat gubernatorial candidates:  Roy Cooper in 2016 and Mike Easley in 2004.  She donated to Cooper's AG campaigns in 2000, 2004, and 2008.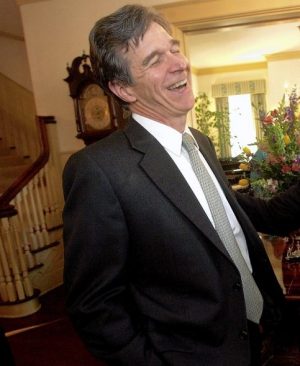 In 2002,  Barnes donated to Democrat NC Senator A.B. Swindell.  In 2018,  she gave to the NC Senate campaign of unaffiliated candidate Ken Fontenot in NC Senate District 11.