*That 'Red Wave' was SOMETHING, eh?*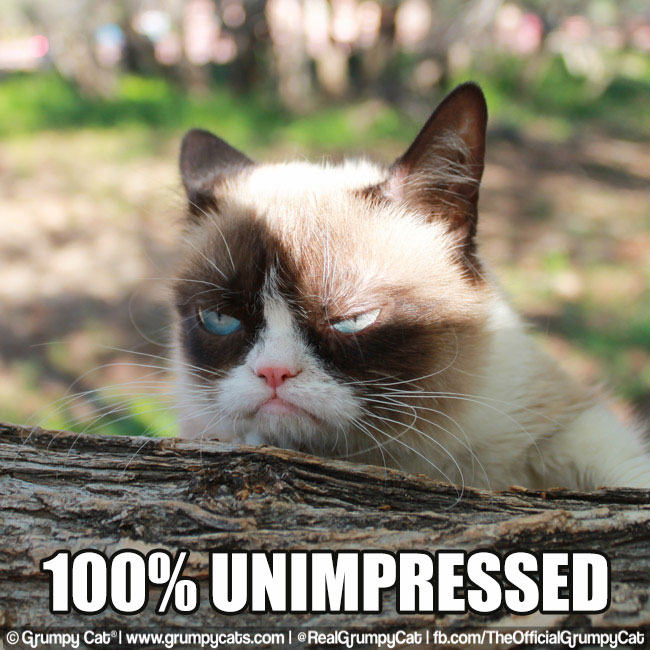 I don't see how ALL those alleged GOP leaders keep their jobs after this one. (But Raleigh and DC have astounded me before.)
We're told to be cheery about the court results and the US senate race.  Trey Allen is wholly unqualified to be on the state Supreme Court.  How about local traffic court, first?
Baby Berger is also unqualified — a political hack who would be welcoming you to Wal-Mart if his daddy was not who his daddy is. Tamara Barringer was regularly the most liberal Republican in the state Senate.  Now, we're told, her presence on the state Supreme Court is to be celebrated as a conservative victory of some kind.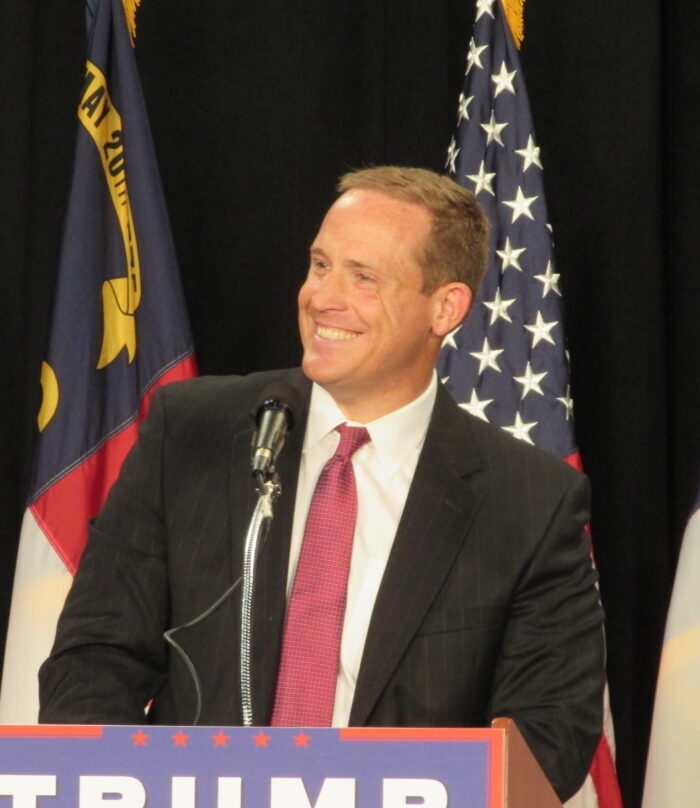 Ted Budd started to grow on me in the US House.  Dan Bishop took him under his wing and kept him on the straight and narrow path.  But Team Tillis got a hold of young Ted during the Senate campaign and tried HARD to blow it.  It had to be one of the worst, most uninspiring GOP campaigns I've seen since, well, 2020.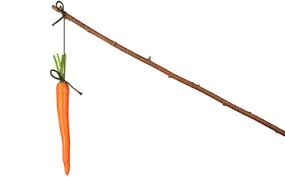 I believe Cheri Beasley was a carrot on a stick dangled in front of black voters as sort of a GOTV move.  If she won, it would be an unexpected bonus for the lefties.  At worst, it meant the GOP holding a seat they already had.  But Beasley was there to fire up the black preachers and jack up the black turnout.  For the most part, in a lot of the down-ballot races, it worked.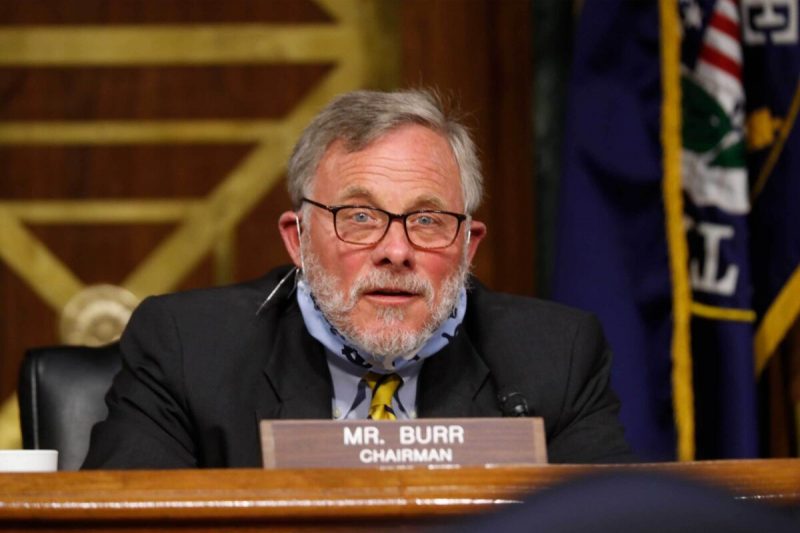 My hope is we've done more than just change the last two letters in a last name (BuRR to BuDD).  Hopefully, our senator Ted will stick close to the other senator Ted,  Rand Paul, Mike Lee and their gang.
Let's look at the miscreants on Jones Street. We've been told for so long to WAIT for that super-majority.  (Never mind that we've seen it before, and got little to nothing for it.)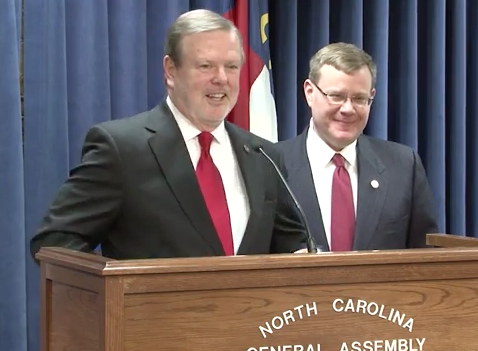 There are 50 total seats in the North Carolina Senate.  Three-fifths is the minimum needed for a veto-proof majority.  Thirty was the magic number needed.  Daddy Berger and the gang got 33.  So, that majority is SUPER.  (*Buckle up and brace yourself for all the conservative legislation to come.*)
The state House has 120 total members.  The magic number needed there for a super-majority is 72.  As of right now, the GOP has 72 seats.  One seat, House district 9 in the Greenville area, has Republican Timothy Reeder leading Democrat incumbent Brian Farkas 15,069 to 14,607.   The number 72 holds if Reeder's victory stands.  If that margin reverses in canvassing (or after a recount / absentee counting / etc.),  the GOP falls short of the veto-proof margin by ONE vote.
So, if these results stand, the GOP cannot afford to lose even ONE vote in trying to override a Cooper veto.  (Or they need to pull over one or two Dems.) There are a lot of RINOs in the GOP House caucus, so defections are quite possible.
There were some real missed opportunities out there.  The GOP could have taken advantage of nationwide anger over the sexualization of children.  East Carolina University has been openly working to advance "gender-norming" (read: sex-changing) of pediatric (read: KIDS) patients.  The university had three employees tied to that operation — NC House candidate Reeder, and two Pitt County school board members — finish out on top in Tuesday's vote.
Congressman Greg Murphy, a physician, has had professional ties to ECU Medical School AND the school's hospital.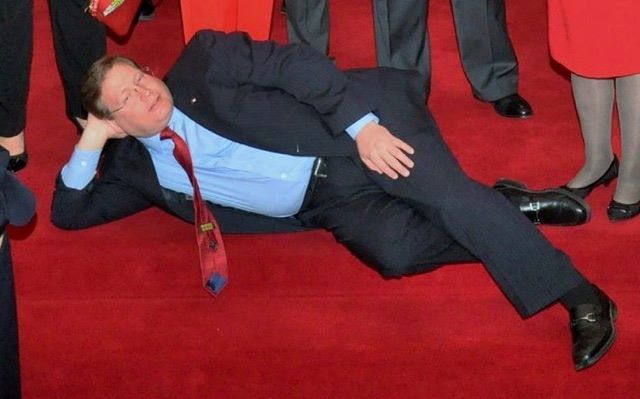 Neither the NCGOPe nor the drive-by media had BOO to say about this horrid scandal before the election.  We uncovered the fact that former legislator (and speaker's office employee) Nelson Dollar is employed by a sector of the UNC Med School closely tied to the pediatric 'gender-norming' operation in Chapel Hill.  We also told you about a Tim Moore pal romping around in UNC administration. All of those cases may have had something to do with all that NCGOPe silence.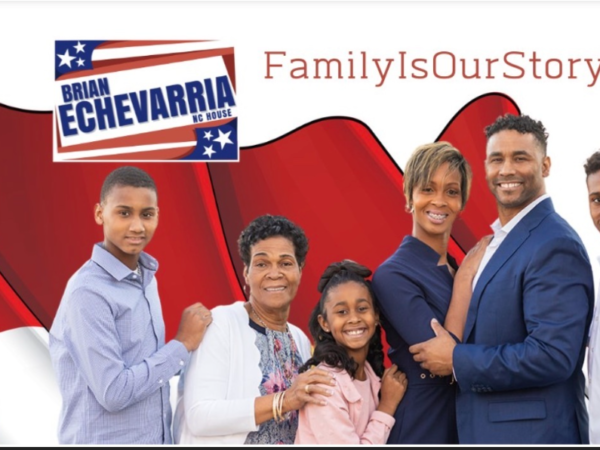 Another missed opportunity came in Cabarrus County's House district 73, currently held by the retiring conservative stalwart Larry Pittman.  Social and fiscal conservative Brian Echevarria finished Tuesday 425 votes behind Black Lives Matter supporter Diamond Staton-Williams.  The NCGOPe parachuted their groupie Catherine Whiteford into Cabarrus County to try and get her elected to the House.  (*She had already lost in Wake County. Maybe a new location would help.*)
She and Echevarria were the leaders in the GOP primary for that House seat.  Raleigh-based GOPe supporters of Whiteford leaked some garbage during the primary campaign alleging Echevarria had a lengthy criminal record.  Their 'dirt' was actually dealing with another individual and NOT Echevarria. Everyone worked hard to quash that garbage, and it was thought to be long gone.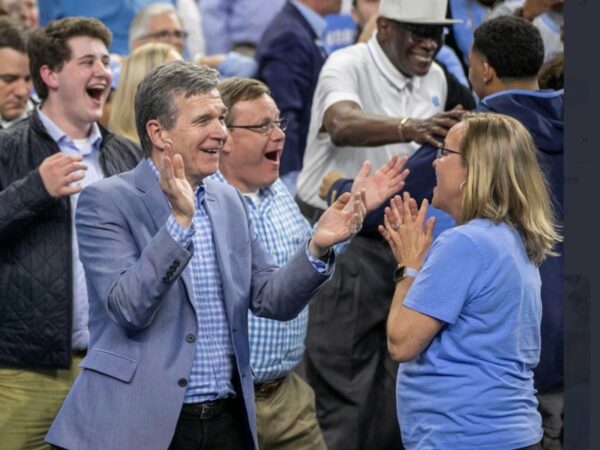 But, hark, a last minute ad featuring Roy Cooper attacking Echevarria surfaced in the general.  It featured a bogus mugshot alleged to be of Echevarria and the false info that had been leaked — and discredited — during the primary.  The Cooper ad ran ad nauseum during the last days of the general election.  The NCGOPe put out a release calling Cooper "racist" (?) for tying himself to an ad featuring a fake mug-shot. But the governor's false smear ad was only using the FAKE info leaked during the primary by Raleigh-based GOPe sources. 
The Dems had all the money in the world to run the false ad.  Echevarria's campaign did not have the funding to adequately combat the last-minute smear.  So, we ended up with an apparent 425-vote Democrat victory in a winnable NC House district.  And Cabarrus County goes from conservative representation to a Black Lives Matter radical.
In the races for US House,  Democrats now have the most seats from North Carolina they've held since 2010.  They finished Tuesday with a 7-7 split with the GOP.
In 2010, the Dems had a 7-6 split with Republicans.  In 2012, the split went to 9-4 in favor of the GOP.  In 2014, the GOP widened their lead to 10-3. 
There was a complete failure to define Cooper and his minions for the socialist deviants they are.  No real solid case for drastic change was made.  The lefties were well-organized.  'Our side' was not.  The Other Folks had their superstar in ol' Roy.  We have NO ONE on our side in-state who has the appeal to our base that Cooper does to theirs.
I don't know HOW Tim Moore, Phil Berger, and Michael Whatley keep their jobs after this spectacle on Tuesday.