"Siri, did The Village of Pinehurst violate the law?"
Some legal-eagle fans of this site slipped me a couple of opinions from the UNC School of Government (SOG) which may indicate so.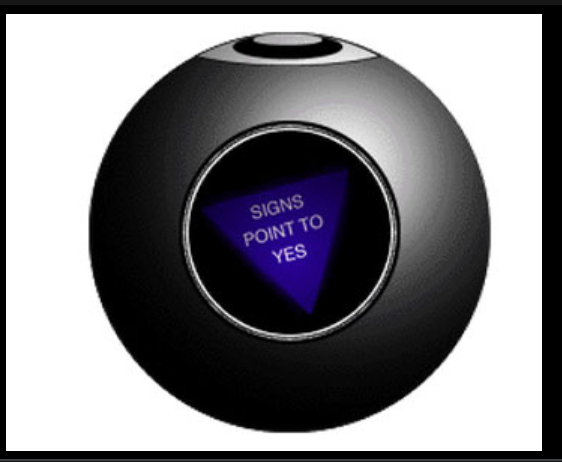 One SOG opinion centers on the subject of using private e-mail or devices for public work.  And there's this one about polling a board.
Village government is facing a number of lawsuits if they follow through with their deceitful, highly-dishonest campaign to ban vacation rentals. But they are already facing litigation for activity that appears to have occurred prior to last year's village council races.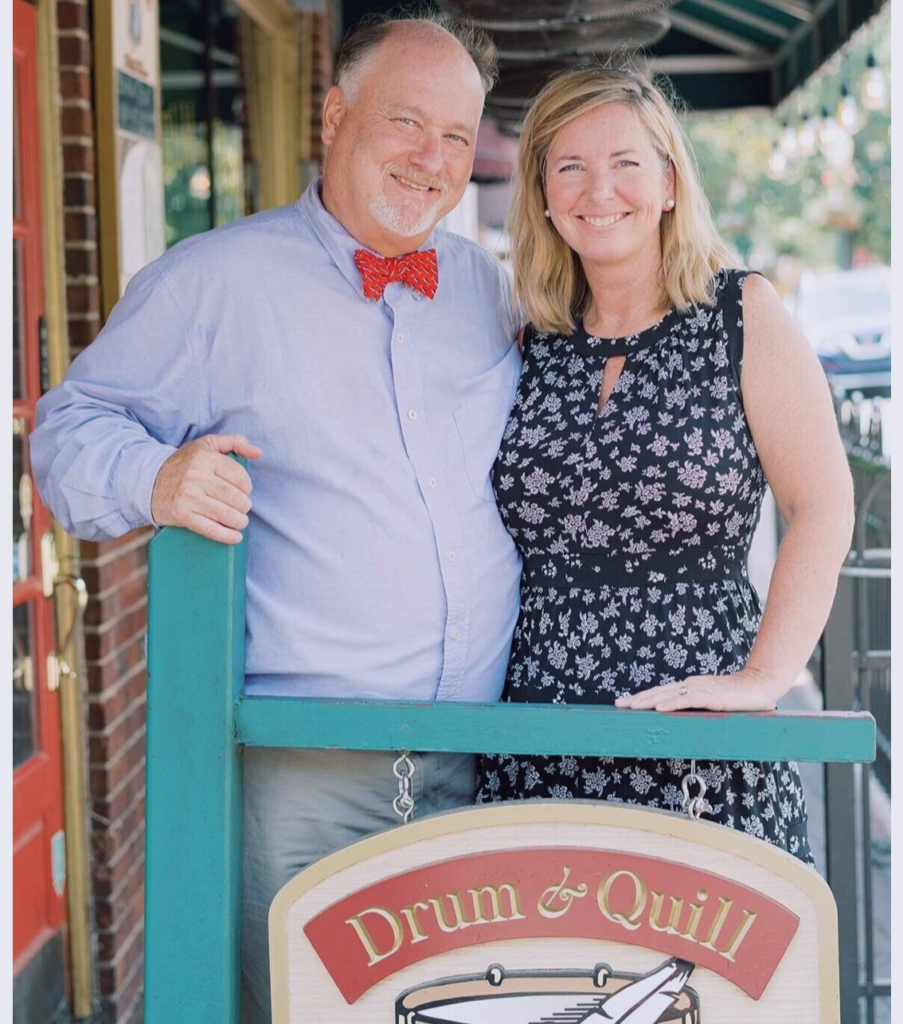 Former councilman Kevin Drum is alleging violations of the state's open meetings law in his complaint against Pinehurst.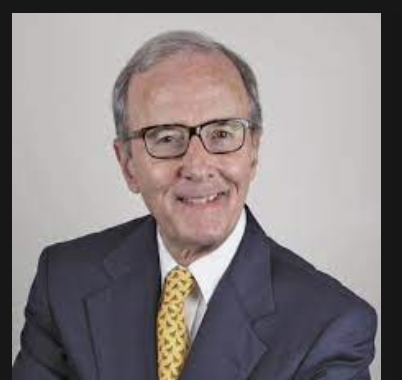 Many observers think Drum may also have a case against mayor John Strickland and at least one current councilmember for using government resources and employees for political work.  The paper trail appears to indicate that Strickland hosted email-based conferences involving current councilmember Jane Hogeman, and former councilmember Judy Davis.
Drum, then on the council, and councilmember Lydia Boesch were apparently not invited.  Much of the subject matter revolved around trumped-up "ethics" charges meant to embarrass Boesch and Drum right before the election. Boesch and Drum were regular opponents of Strickland and his two allies on the council. Boesch was seen — and still is seen — as a potential opponent for Strickland when he comes up for reelection.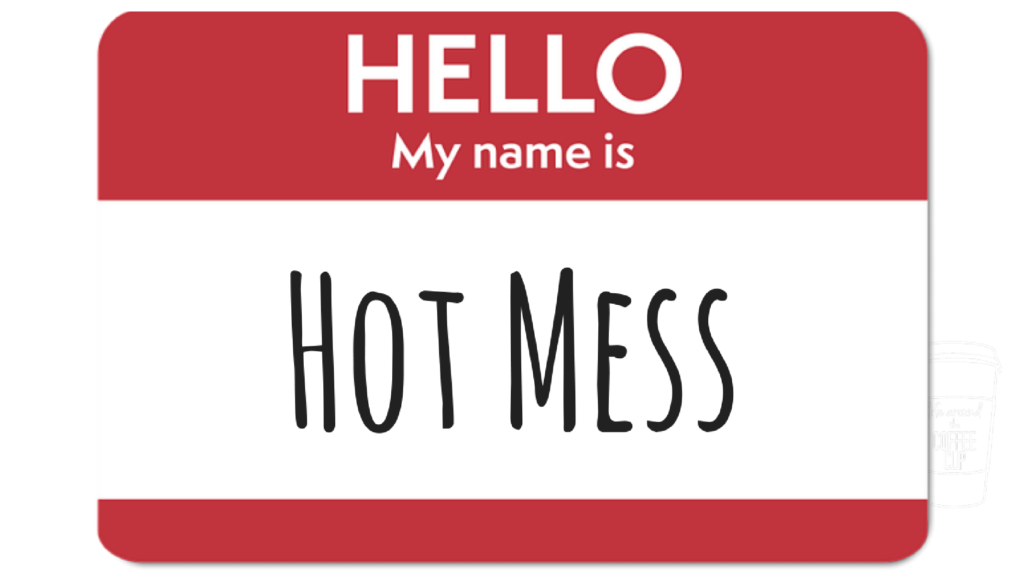 The paper trail also appears to indicate that Village Manager Jeff Sanborn and attorney Mike Newman participated to some extent in Strickland's secret meetings / dealings.  Publicity about the trumped-up charges hit just before the election.  Many observers see that as a big part of the reason Drum lost his reelection.
The Strickland cabal has put together some revised ordinances which would eventually lead to the end of the vacation rental business.  (Pinehurst IS a tourist destination that clearly does not have enough hotel rooms to accommodate all of the visitors.  Especially those who come during the US Opens and other major tournaments.)
The next step for the ban-them-all crew?  Their changes have been shuttled off to an ancillary village committee that meets at village hall on September 1.