The Pinehurst Hot Mess: Headed to Court?
It appears Pinehurst has reverted back to its old ways.  For the longest time, village government had little interest in seeking a "happy ending" with the people they purportedly represent.  The attitude from the staff and the council was: "This is the way it is.  You don't like it? You can sue us or we'll sue you."  (It's so much easier to threaten legal action when it's being financed by other people's money.)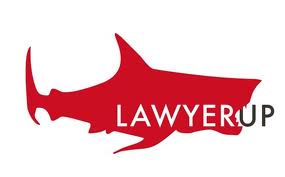 A source familiar with current goings-on in village government tells us rookie council member Patrick "Parachute" Pizzella recently advised his colleagues to: "do what you want.  Don't worry about lawsuits."
That was apparently the attitude in play in early October when Mayor John Strickland and his cabal of snobs on the council used village resources to attack two other council members — Lydia Boesch and Kevin Drum — perceived as "enemies" of the mayor.   Drum lost his reelection bid thanks to, in big part, the Strickland-led attack while Boesch was publicly embarrassed.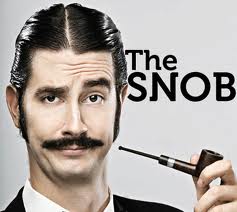 I knew something was UP, when I saw — a month before the election and a few weeks before the October council meeting — a prominent Strickland supporter boasting on a local Internet message board about how two incumbent village council members would be hit with "ethics violations."
Well, former councilman Drum has reemerged publicly with a new non-profit group,  and a lawsuit targeting the village for alleged violations of transparency rules, regulations, and laws regarding the conduct of government business.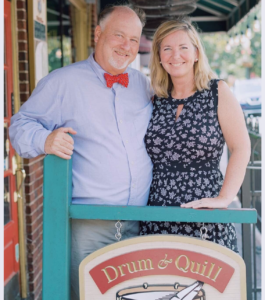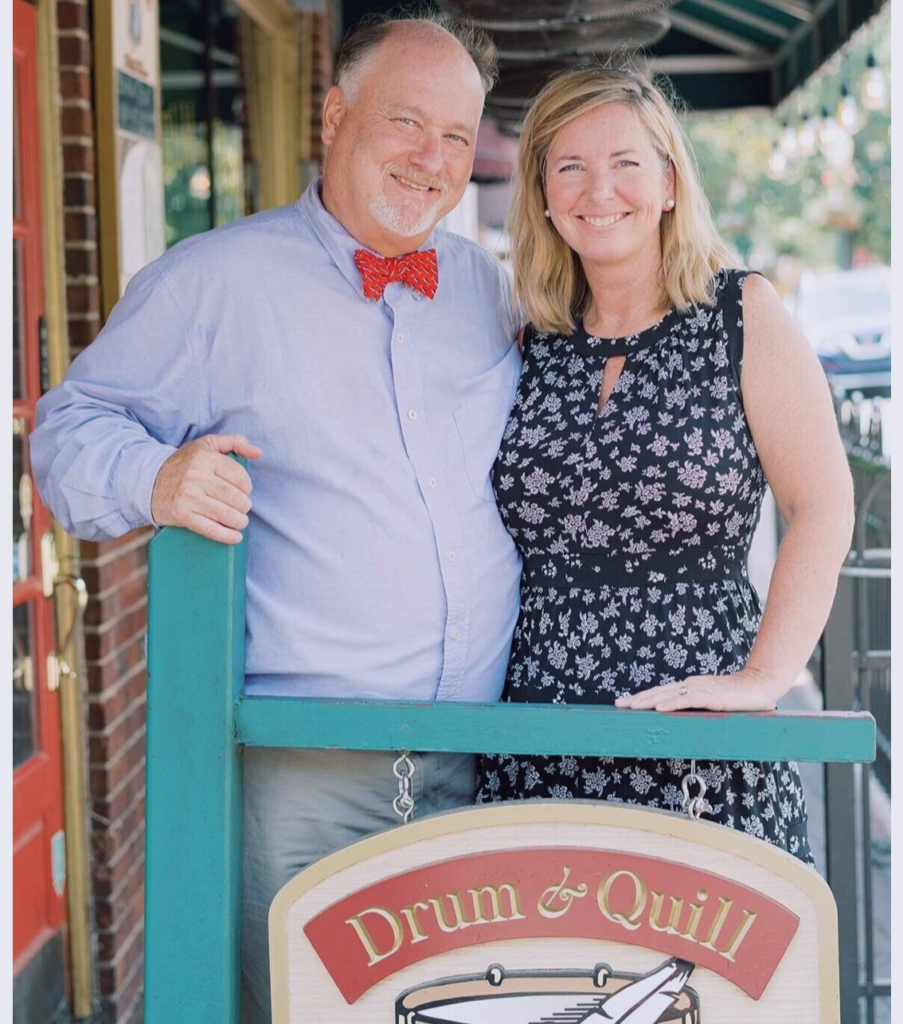 In their complaint, Drum and his group allege that Strickland and two allies, then-council member Judy Davis and current council member Jane Hogeman, carried out Strickland's scheme against Boesch and Drum with the assistance of the village attorney and village manager.  No meeting announcements were made and no minutes were kept — despite the fact that a majority of the council and two senior village staffers participated.  The meetings were apparently conducted via email threads that did not include Boesch or Drum.   In some cases, according to the Drum complaint, factually inaccurate meeting minutes were drafted after the fact.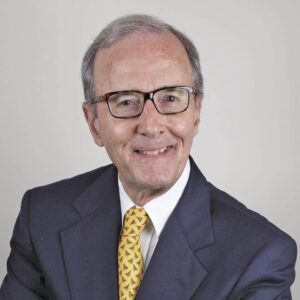 The main line of attack on Drum and Boesch was an accusation that they each violated village government "ethics" rules on different occasions.  I've seen a listing of village ethics rules.  They are so vague that they could easily be used to wipe out the entire village council and the entire village bureaucracy.
Boesch and Drum were each targeted for violating a rule that said council members have to act like they are representatives of the local government at all times.  Drum owned and operated two private businesses outside of his council work.  So, that would have been tough for him.
Drum's legal action appears to catch the mayor telling a lie in an open meeting.  On October 12, Strickland ambushed Boesch and Drum with a kangaroo court proceeding that was to end with a censure of each council member for "ethics violations."  Council member Hogeman, a Strickland ally, read a censure resolution against Boesch aloud.  In response to a question about whether Hogeman wrote it herself or had help,  Strickland argued that Hogeman, a lawyer herself,  wrote it.  But emails attached to Drum's legal complaint appear to show that Strickland knew Hogeman had extensive assistance from the village attorney and village manager in drafting the resolution.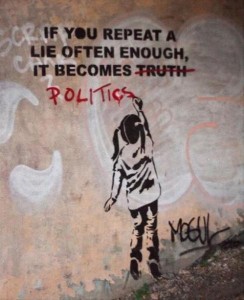 Adding to all go this — a source familiar with the whole affair tells us that village government has refused three requests for mediation from Drum and Citizens for Transparent Government.  So,  it looks like the whole affair will take the much more expensive route to the courtroom.  I doubt the council and village government would be so flippant and carefree if they each had to pony up their own cash to finance this travesty.
This is what we get when we vote our un-vetted cocktail party buddies into political power.  This is what we get when most of us don't pay attention to village affairs or even vote in municipal elections.