Richard Hudson: Roy Cooper providing "great leadership"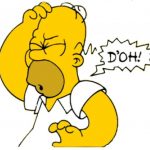 You  know things aren't going well when the communications director for the opposing party is trumpeting your comments across the media: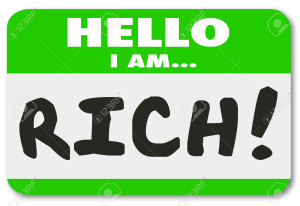 Hudson, in case you didn't know, is a Republican congressman representing the 8th district of North Carolina.  He made these comments during a Fox News interview.
I don't remember Democrats giving Pat McCrory this kind of love for Matthew.  Again, it goes back to Republicans bringing knives to a gunfight.
In any event, politicians can't do much more than what you or I could do to help with storm recovery.  The real people to salute are first responders out there rescuing people and the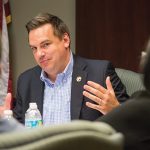 utility crews trying to get people back online.  Neighbors and church congregations providing food and shelter to those in the community who have lost everything to the flood waters.