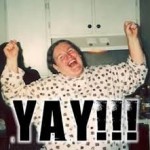 A couple of recently released polls may be providing some insight into why certain NCGOPe types are trashing President Trump and, in general, losing it.
High Point University has released polling showing the generic ballot matchup, R v. D, for November's NC House races virtually tied.  Same for the NC Senate races. 
Polling from Elon earlier this month indicates (1) strong support for the constitutional amendments on November's ballots, and (2) the presence of the amendments on the ballots is not really providing much of a get-out-the-vote incentive.
Polling from Civitas also finds a virtual dead-heat in the generic ballot matchup between the parties in the November legislative races.  Same for the congressional races.
Only 59% of respondents to the Civitas poll could ID Roy Cooper as the current governor of North Carolina.  Only 76% correctly IDed him as a Democrat.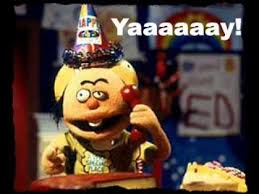 In the Supreme Court race, "Republican" Chris Anglin was supported by 7% of respondents while incumbent Republican Barbara Jackson got 11% support.  Democrat Anita Earls pulls 38% of the vote, while undecided pulls 44% of the vote.  (Man, this is looking awfully familiar.)
Only 50% of respondents "strongly opposed" pulling down Confederate monuments.  Even though 70% "strongly opposed" the mob action against Silent Sam.
According to the poll, most respondents were ill-informed on education spending.  Nearly half believed the state spends less than $5000 per student.  (The actual number? $9,172.)
The poll found strong support for ICE but a split decision on whether Democrats or Republicans could better handle immigration policy.