Reading the writing on the wall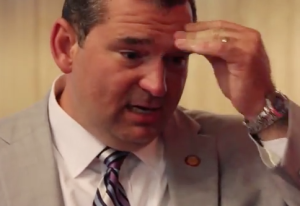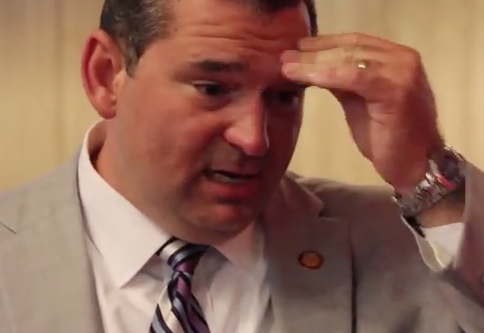 I've heard a lot about the political prowess of state Rep. David Lewis.  Like Kenny Rogers sang "You got to know when to hold 'em, know when to fold 'em, know when to walk away, know when to run."
Lewis's announcement that he was not seeking re-election to his RNC post was a clear example of Lewis reading the writing on the wall and realizing it was time to lay down his cards and leave the game.
Some have suggested he was leaving to clear a path for another establishment candidate. If that were the case, why would he make the announcement on a Friday — a day on which you typically break news you want buried?  Also, if that were the case, this new establishment candidate would have likely been introduced shortly after the announcement. 
There was a very aggressive effort to hit him with a 'no confidence' vote at a recent NCGOP leadership meeting.  A cabal of legislators and hardcore party kool-aid drinkers saved his neck that time.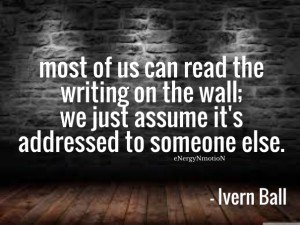 But the reelection fight for the RNC post would be different. It would be at the state convention, and would be wide open to the paying delegates.  You know, the same folks who elected Hasan Harnett over Lewis's endorsed choice last year.  It's pretty clear — given the current state of affairs within the NCGOP — that the long knives of the grassroots would be out for Lewis.  The votes are not likely to be there for him this time.
Lewis's House colleague, Mark Brody, has already thrown his hat in the ring for the RNC race.  I am also hearing about one or two more, non-elected Tea Party types being bandied about as potential candidates for the post.
This is positive news.  Let's hope the new RNC committeeman is one who is more loyal and responsive to the outside-the-beltline average North Carolinians than to the DC-Raleigh cartel.