Polling: FBI's revival of Hillary probe boosts Trump in Tar Heel State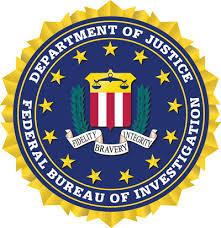 Donald Trump enjoys a 2 percent lead in North Carolina in the first poll conducted in the state in the aftermath of the FBI's announcement that they are re-opening the investigation of Hillary Clinton.
The FBI has come under intense fire over the past month for their decision to not urge prosecution of Clinton for her failure to protect national security through her mishandling of classified emails during her tenure as Secretary of State. Now, with new emails found by the FBI on computers owned by her assistant Huma Abedin and her husband Anthony Weiner, Clinton is righfully back under the criminal investigative shadow.
As the election nears its end, North Carolina has become the primary battlefield state for the presidency between Trump and Clinton with each scheduling campaign stops in the state during the final week of the campaign, a clear indication that voters in the state may be this year's Florida or Ohio, and decide the presidency.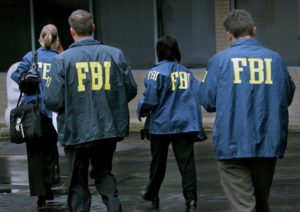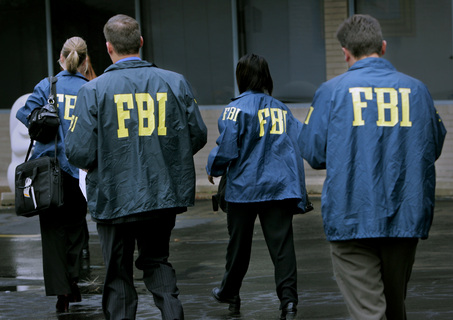 With more than 1.6 million North Carolinians already voting, it is reasonable to assume that the impact of the FBI revelations will be muted with more than 30% of the state's ballots cast. While pundits from the New York Times attempt to spin this early turnout as an advantage to Clinton, Trump supporters should be encouraged by the Remington Research poll showing big leads for the GOP standard bearer in Charlotte and Greenville, while Clinton leads by smaller margins in Raleigh and Greensboro.
The latest Remington poll coupled with both Trump and Clinton's campaign activity show that North Carolina is a toss-up and will be won or lost by the candidate who turns out their voters to the polls.  As Trump continues to speak to standing room only crowds, and national polls showing voter intensity in favor of Trump, there is a strong reason to believe that it is Trump voters who are coming out to vote rather than Clinton supporters.
However, reports from those going door to door for the Americavote.org project indicate that some voters have been fooled by faulty, early polling that put the election out of reach for Trump and were not planning to exercise their right.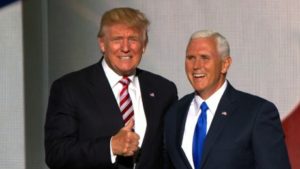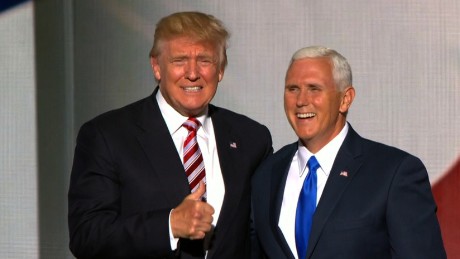 Recent Wikileaks releases show that Clinton campaign chairman John Podesta outlined this exact kind of voter suppression using rigged polls as far back as 2008. Now, Trump has jumped to a 2 percent lead in the LA Times poll nationally and has pulled within the margin of error for many of the earlier polls that purported to show him losing by more than ten percent, making this race too close to call.
And North Carolina is ground zero and it could become 2016's Florida decided by a few votes and hanging chads, so don't find yourself wishing you voted on the day after the election.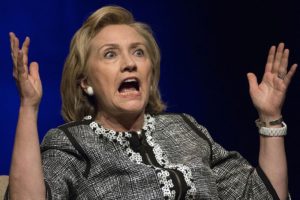 So whether you vote early or on November 8, your vote matters this year like never before as all the nation will be watching the election outcome in The Tar Heel State as the likely decider of who will be the 45th President of the United States.
The survey of 1,176 likely General Election voters conducted on October 30, showed that Trump has jumped to the lead enjoying strong support in Charlotte and Greenville, while trailing in Raleigh and Greensboro.