Pat McCrory's "crappy" campaign
So.  It's ALL come down to this.  Poo-poo. Number Two. Pinched loaves.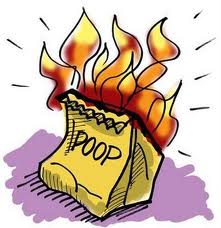 From the mind of campaign savant Paul Shumaker comes a television ad decrying silliness and perceived untruths in the 2022 US Senate race while featuring multiple visual and verbal references to POOP.  The ad was for Pat McCrory.  (And it aired during the dinner hour.)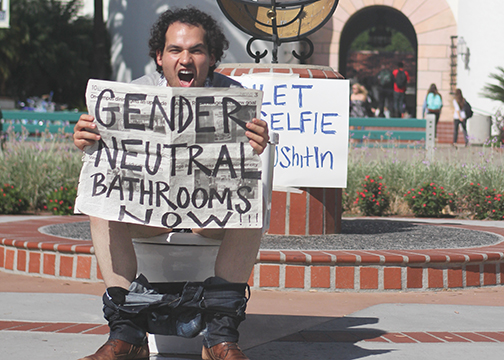 Yessirree. Ol' Pat appeared on-screen — apparently very angry — treating us to what has to be  a first in North Carolina politics: a televised political campaign ad featuring two verbal references to "crap" and extensive video of said crap (infested with buzzing flies of course).
I don't know what  had Gov. Pat so angry during the shooting of this ad. * Perhaps he had seen the latest polling for the Senate race.  Maybe it was his inability to land a serious paying gig since he left office in defeat. Perhaps he heard Donald Trump calling him names again. *
The references to "crap" on TV during dinnertime had me yearning for the old days when Ol' Pat forgot his dog's name.